NZ: Turners & Growers to acquire Apollo Apples Limited
April 15 , 2014
Countries
More News
Today's Headline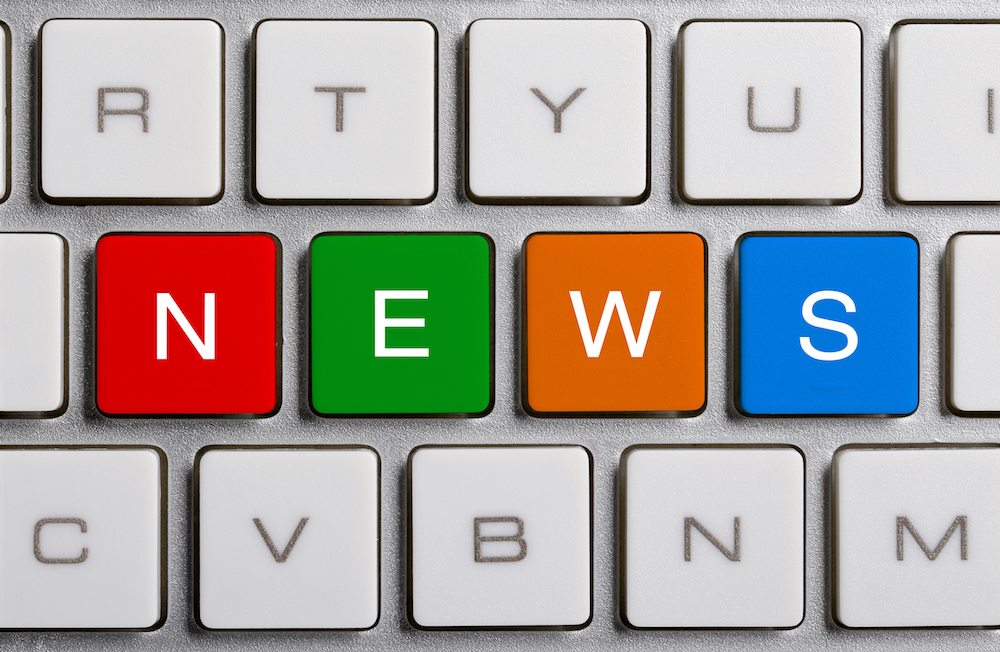 New Zealand produce multinational Turners & Growers Limited's (NZX: TUR) has entered an agreement to acquire vertically integrated apple operator Apollo Apples Limited for a starting payment of more than NZ$43 million (US$37 million).
The sum combines an initial payment of NZ$36.05 million (US$31.17 million) payable in cash at completion for the fixed assets, brands and trademarks of Apollo, as well as around NZ$7.1 million (US$6.14 million) for an equivalent of the company's working capital.
The deal states that a further NZ$8 million (US$6.9 million) could be paid to the vendor in cash over four years following completion if certain performance benchmarks are met or surpassed.
The official buyer in the deal is a subsidiary that is wholly owned by T&G called Apollo Apples (2014) Limited.
T&G has also agreed to acquire a 50% shareholding in a small processed apple foods business called Apollo Foods Limited (AFL) for NZ$1 million (US$864,683).
Apollo grew, packed and exported around 1.4 million cartons of apples last year, and has ownership or is leasing over 500 planted hectares of apple orchards in the Hawke's Bay area. It also owns and operates a large packhouse and coolstore facility in Whakatu.
A company release said all permanent employees of Apollo would be offered employment with the Turners & Growers group. This includes Apollo's founders Bruce and Ross Beaton, who have committed to continuing to be involved in the Apollo business for at least the next four years.
"We are delighted that Bruce, Ross and the Apollo team have agreed to merge Apollo with ENZA. Apollo is well respected within the industry and is perfectly aligned to our ENZA business strategy with its complementary skills and capabilities," said T&G CEO Alistair Hulbert.
"This acquisition demonstrates our commitment to further invest in the NZ apple industry, improve grower returns and increase NZ apple exports.
"We need to serve the demand of a greater number of export customers and markets. We welcome the Apollo team to the Turners & Growers family and look forward to working together."
Apollo Apples managing director Bruce Beaton labeled the deal as a "fantastic opportunity" for Apollo to continue its growth strategy.
"Apollo has witnessed the improvements at ENZA since BayWa invested in Turners & Growers. We welcome such supportive shareholders who can support the investment we require to grow Apollo," Beaton said.
"We look forward to contributing to the combined success of Apollo and ENZA and the further benefits this brings to our orchard landlords, third party growers, customers and dedicated employees."
Completion is subject to certain conditions including consent to the acquisition being obtained under the Overseas Investment Act and the assignment of certain material contracts. The last of these conditions is expected to be satisfied within four months.
Photo: www.shutterstock.com
Subscribe to our newsletter