U.S.: Pacific Organic to import first Peruvian organic pomegranate arils
April 21 , 2014
Countries
More News
Today's Headline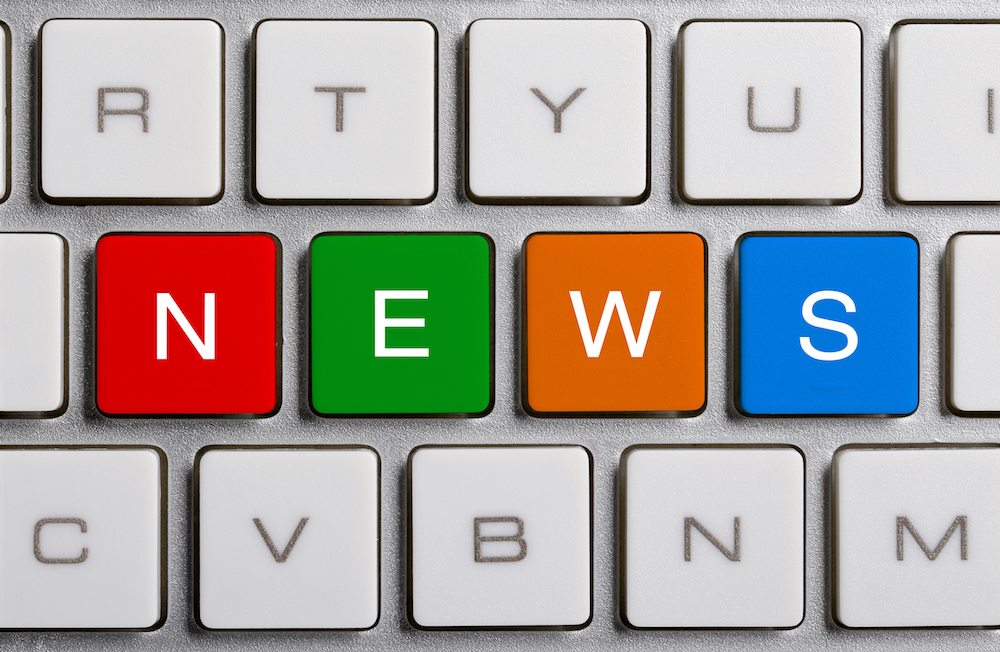 San Francisco-based Pacific Organic Produce will be importing its first ever Peruvian organic pomegranate arils this week, sourced from a grower who made the switch from conventional in the southern agricultural region of Ica.
Pacific Organic founder Greg Holzman told www.freshfruitportal.com it was not possible to import the organic fruit whole, but the arils offered a refreshing, alternative option for the summer.
"We're going to be the only one in the market with this, starting this week and going through August," Holzman said.
"They should be arriving today, flying in from Lima in plastic pouches.
"The arils are great to eat, and studies have found them to be high in antioxidants. It'll be more of a summer item even though they're seen as a winter fruit."
He said the fruit had 18 days of shelf life, and the Pacific already had a few customers signed up to buy the new product.
"Use as a topping on your favorite salad or in your favorite smoothie recipe and remember the seeds themselves are high in fiber. Pomegranate seeds need to breathe and our package is specifically designed to allow this," the company said in a release.
Subscribe to our newsletter