Fresh Fruit Portal forms alliance with Decofrut
April 23 , 2014
Countries
More News
Most Read
Today's Headline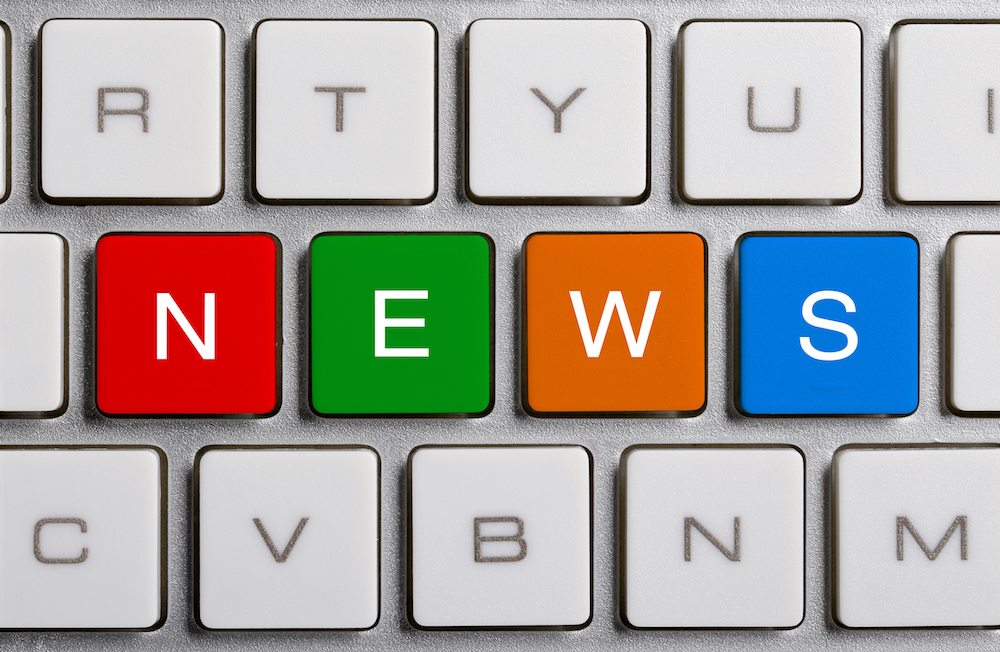 The parent company of Fresh Fruit Portal has teamed up with Chilean fruit market research company Decofrut to provide weekly 'State of the Market' reports, available to support businesses across the global produce supply chain.
The reports provide a free summary of the demand and supply conditions for key fruit categories in the markets of the Northern Hemisphere, drawing on market surveys conducted by Decofrut's analysts in its international network of offices, including the U.S., the U.K., the Netherlands, Spain, Italy, Russia, China, Hong Kong, Taiwan, South Korea, Brazil and Peru.
"For us, it's attractive that the information we generate through our research department, which has been analyzing the market for more than 20 years, can have a position in the natural markets for Southern Hemisphere fruit through Portal Fruticola (Fresh Fruit Portal's Spanish-language sister site) and Fresh Fruit Portal," Decofrut president Manuel Jose Alcaino said.
"I think it's an alliance that has clear advantages for everyone because the information we generate is critical, interesting and important for making decisions, and through the portals it's reaching key players."
Fresh Fruit Portal owner Gustavo Yentzen said it was an "honor and a pleasure" to work with Decofrut.
"It's a company with a long history of data analysis and a tremendous reputation at the industry level. We share a global business vision, allowing us not only to obtain information from new countries and markets, but additionally to generate an integrated vision of the global fruit market," Yentzen said.
"The alliance between both companies will allow us to provide up-to-date information from international markets, in a format that is simple, light and of great necessity for our sector."
For the full report from week 16, click here. For a sneak peak, you can see one of the report's graphics below.
Subscribe to our newsletter