Spain: Catalonia to strengthen place in European stonefruit market
May 07 , 2014
Countries
More News
Today's Headline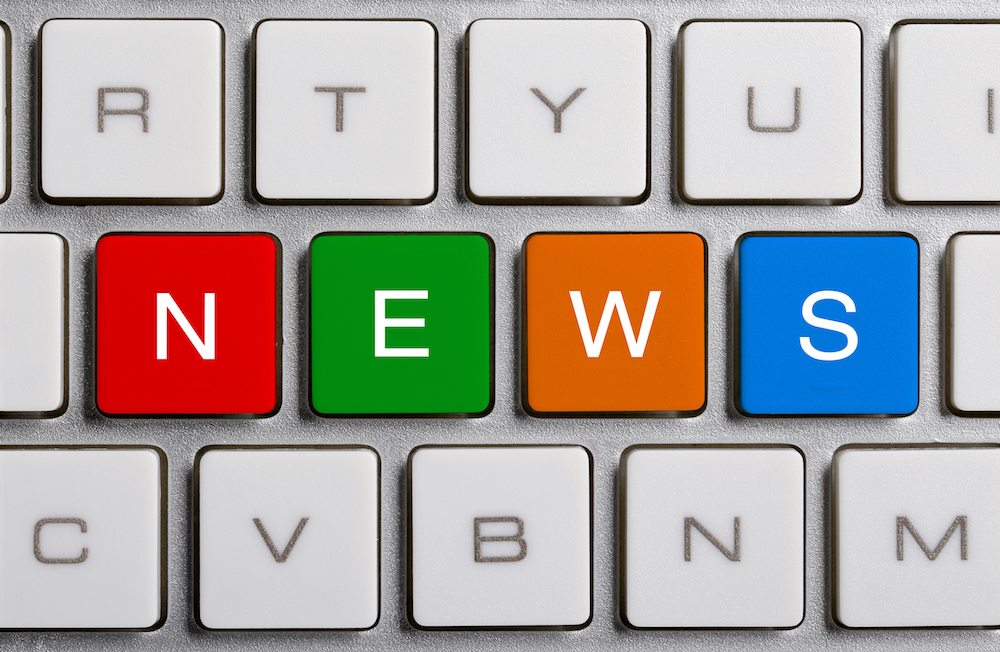 The Spanish autonomous community of Catalonia is set to increase its relevance in the European stonefruit market again this season, with peach and nectarine volumes well above annual averages since 2008.
The community's Department of Agriculture, Livestock, Fishing, Food and Environment (DAMM) has forecast a 9% year-on-year rise in production for these two fruits, which is set to hit 414,480 metric tons (MT).
This figure is 14% higher than the average production level recorded between 2008 and 2012.
"These figures, which as we enter show a good perspective, strengthen Catalonia as one of the most important production zones for peaches and nectarines, and also, with regard to exports Catalonia is gaining more market share, year after year," DAMM general director Miquel Molins said in a release.
The positive forecast has been attributed to good soil and climate conditions to "special organoleptic properties", DAMM said, along with continued monitoring of fruit standards, competitiveness, and the process of varietal conversions to adapt to market demand.
The constant rise is also to do with younger plants entering into production, the department said.
Molins highlighted that Catalonia exported more peaches and nectarines than Italy for the first time last year, with shipments rising 29% to a record level of 317,582MT.
Speaking with news site Valencia Fruits, association Afrucat's director Manel Simon said the higher productive capacity of the community coincided with lower production in France and Italy.
He added Germany was the main market for the fruit, followed by Russia and Poland.
Photo: www.shutterstock.com
Subscribe to our newsletter