Discount retailers take charge of Polish market
May 14 , 2014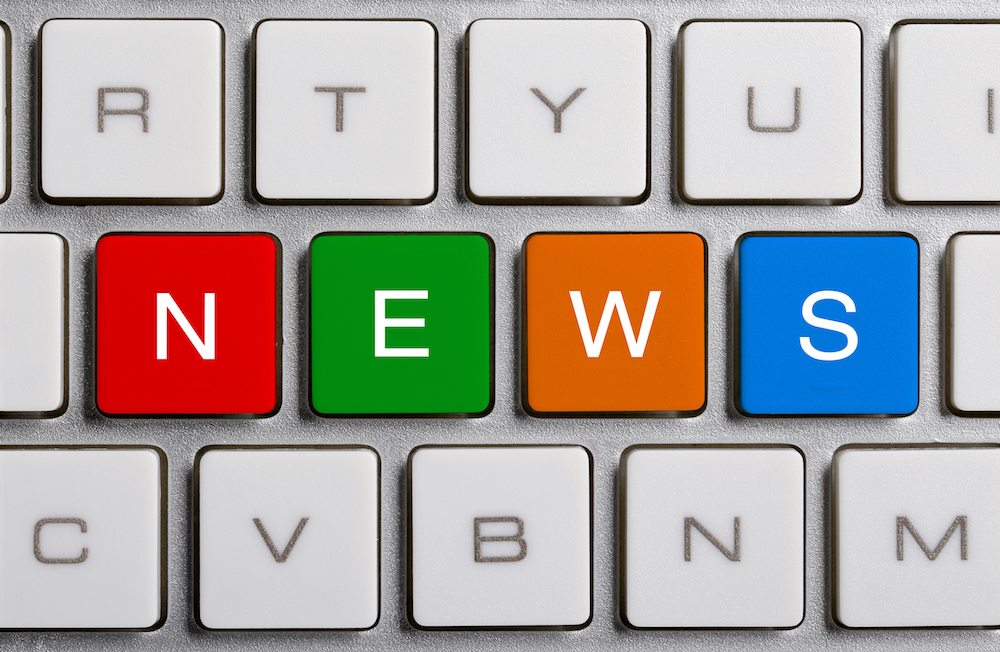 The rapid expansion of discount and convenience retailing in Europe is having a significant impact on the Polish market, where the once dominant foreign hypermarkets and traditional small retailers are being increasingly overshadowed by the onslaught of formats like Biedronka and Lidl.
"Biedronka is now the largest retailer and discounter in Poland with 2,400 outlets nationwide and new stores opening every year," Planet Retail research director for emerging markets Miloš Ryba tells www.freshfruitportal.com.
"Biedronka introduced a new store concept to Poland in the form of a hybrid discounter and convenience store," Ryba continues.
"It's been so successful that the Polish think of Biedronka as their own retail brand, even though it's owned by a Portuguese retailer, Jerónimo Martins.
Analysts claim discounters and convenience store operators have reaped huge success by strategically responding to the daily shopping needs of Polish consumers.
"Poland is a high frequency retail market where people generally shop every day of the week," explains Kantar Retail vice-president of research and analytics Ray Gaul.
"In the last five to 10 years the discounters have gone after the daily requirements that the hypermarkets don't and can't offer because consumers won't drive one to two hours to go their stores when at Biedronka and Lidl they can basically walk in and out."
Traditional retailers are dying out
Although the hypermarkets have not lost any market share yet the discounters have certainly outpaced the growth of hypermarkets to gain a considerable slice of Poland's retail pie.
That growth has come at the expense of the traditional, smaller stores, with 6,600 such outlets estimated to be closing each year.
"The big hypermarkets that have dominated the Polish retail landscape like Carrefour, Auchan or Metro only represent 30% of consumption in Poland," Gaul estimates.
"The other 70% is occupied by the discounters, the small stores and local markets. But the smaller, traditional stores are dying out across Poland."
To further compound the issue, discounters are entering the country's smaller cities in a move that is expected to push out even more independent retailers and ultimately change the face of the market forever.
"It's said that when Biedronka opens one store three small traders go out of business, whereas Carrefour or Metro didn't really have this effect when they opened their hypermarkets," Gaul notes.
Biedronka is targeting the numerous small Polish cities of just 10,000 inhabitants, according to Ryba, and plans to expand further by franchising with local independent retailers. Provided the firm offers a good balance of price, quality and proximity, Ryba believes the company will do very well in the small cities since the retailer already has a solid reputation in Poland.
"There won't be much competition and the independent stores will not be able to compete on price.
"Unless they franchise with Biedronka I believe the small stores will close. It will definitely kill the traditional retailers in these areas.
To stave off the competition, hypermarket operators like Carrefour and Metro are also making moves to franchise with smaller stores.
Carrefour has bought a convenience store operator called Globi and now owns 600 stores, with plans to open 1,000-1,400 more in the future.
"But rumor has it that Zabka, the biggest convenience retailer in Poland with 3,000 stores, is up for sale and Biedronka is looking to buy them," Gaul reveals.
If that happens, Gaul points out that the two biggest store operators in Poland would join together and command a much larger presence than any other retailer in the country. It will not be all plain sailing for the discounters, however, since they will have to carefully tailor their offer in the small cities to suit local needs, according to the analysts.
"Consumption is lower in these areas and shoppers might not buy as many fruit and vegetables for example because most people grow their own produce in their back gardens or buy from neighbors," notes Ryba.
Shoppers now want home-grown products
Local sourcing is a growing trend in Poland that the discounters have been quick to respond to as consumers look increasingly to buy domestic-origin products as much as possible.
"Carrefour, Auchan and Metro have historically been very good at sourcing from other countries but that is no longer what the Polish want," Gaul says.
"Increasingly they want less expensive home-grown options and they are not comfortable going to the hypermarkets where products don't indicate their source origin."
Gaul says discounters are traditionally very adept at local sourcing since it keeps down costs, but points out that much investment has been made in Poland to respond to the emerging emerging preferences.
"The discounters are investing heavily in localization and advertising, whereas the bigger stores like Carrefour, Auchan and Metro are at a disadvantage in that respect," he notes.
"Most of the discounters are already very proud to say that they source locally, especially Lidl."
In a bid to offer the lowest prices possible, Gaul says Biedronka and Lidl are also working hard on developing their direct sourcing programs.
"The only way to achieve lower shelf prices is to cut out the excess in the supply chain so they are signing contracts directly with the manufacturers and producers," he states.
With such a focus on low prices, Gaul says that the discounters have now become the price reference point in Poland, particularly for items like fresh produce.
"There is a Biedronka in most neighborhoods so most consumers will look to them for the price reference and they will only pay more to a local farmer if the quality is better.
"That has changed the market because the local producers have had to start benchmarking their prices against Biedronka and Lidl."
Subscribe to our newsletter