U.S.: Gulfport announces company to fill Chiquita's shoes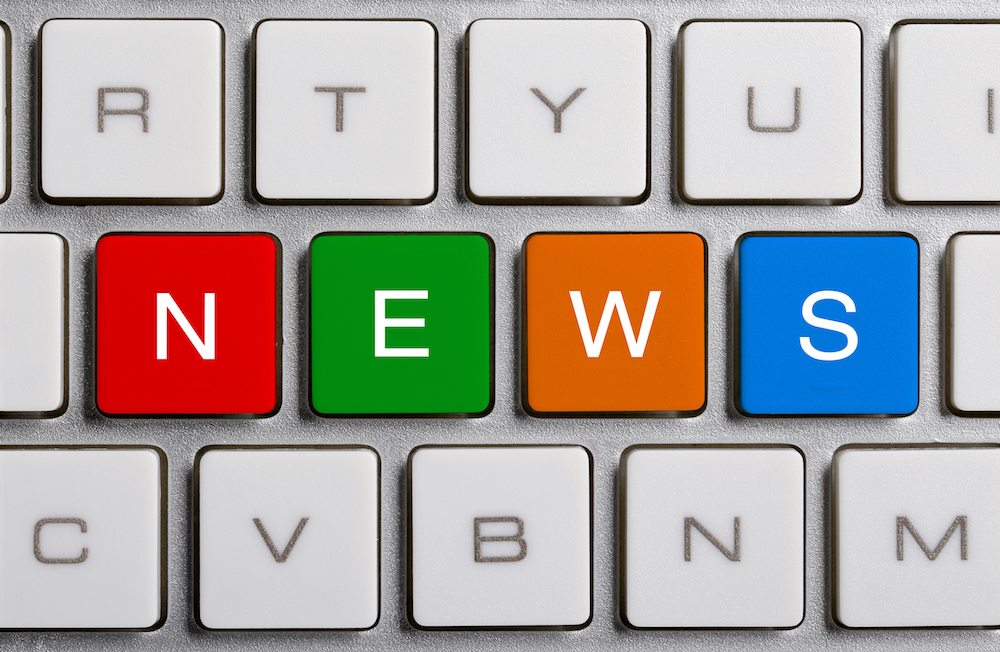 Commissioners from the Mississippi State Port Authority (MSPA) have announced that McDermott International will be Gulfport's new tenants, replacing Chiquita Brands International which is about to end its 40-year run. 
McDermott International will operate a spoolbase from the southern U.S. state and says it will employ around 100 full-time employees, while investing heavily in the port's facilities.
The tenant lease is for an initial period of 10 years, and provides for three additional 10-year extensions.
MPSA board of commissioners president John Rester said he was pleased the international construction company will be basing itself in the state port.
"This is a great day for Gulfport and the state of Mississippi. We welcome our newest partner McDermott International to the Port of Gulfport, and we look forward to many years of success together."
Mississippi Governor Phil Bryant was also positive about the recent developments, saying the investment to the port would benefit the region as a whole.
"I am proud to welcome McDermott International as the newest tenant of the Port of Gulfport and the newest business partner to the state of Mississippi. This announcement is one of many recent positive accomplishments of the Port Restoration Program.
"The Port of Gulfport is an important economic driver for south Mississippi, and the investments we are making today will position the region for growth for years to come."
McDermott International is a leading engineering and construction group of companies which focuses on worldwide offshore gas and oil projects. It operates in more than 20 countries and employs some 14,000 people.
Subscribe to our newsletter