U.S.: strong outlook for avocado company as it builds new plant
June 02 , 2014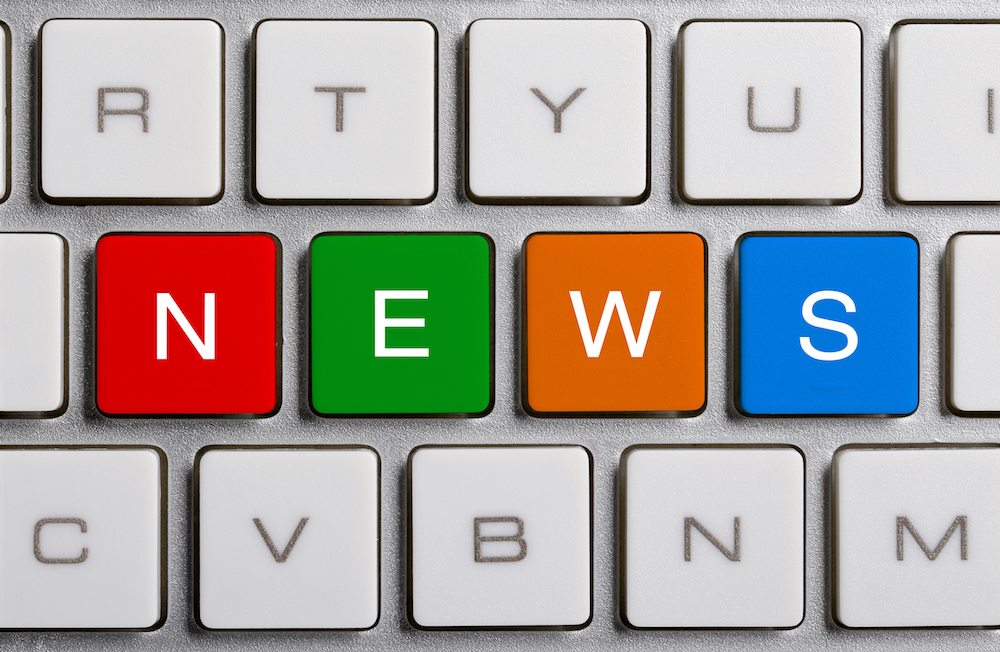 Leading U.S. avocado company Mission Produce has announced it is constructing a new packing facility in California as it is just about able to keep up with soaring global demand for the fruit.
Operations are expected to begin early next year at the 180,000-square foot site, which is the location of the former U.S. Postal Annex. It will employ up to 400 people during peak season, which is double that of the existing plant.
Mission Produce marketing communications director Bill Tarleton told www.freshfruitportal.com this was a big move for the company and a reflection of soaring growth in North America.
"It's a very exciting step. The company is growing year over year, and the new facility will enhance our operations. Our growth in the U.S. and Canada is at record highs and we are now marketing and selling avocados worldwide," he said.
Although the plant will pack fruit from Californian growers, it will also serve as a storage unit for a variety of countries, including Mexico, Chile, and Peru. The produce will be transported from the company's Mexican facility in Uruapan via truck, while avocados from Latin American countries further south will be shipped to the West Coast.
Tarleton said he believed avocados' increasing popularity can be attributed to the effort of the fruit's associations throughout North America, its versatility a cooking ingredient, and consumers' growing knowledge of the health benefits.
"I think there are a lot of reasons. In the United States and Canada, the associations, the packers, and everyone who works with avocados have done a lot to promote the fruit itself," he said.
"Along with that, the versatility of the fruit has helped - being included in many restaurants and menus, taking it way beyond the guacamole factor. People have seen how they're so versatile and delicious with other food.
"The third category is the nutrition value. It's a super food. It's loaded with all kinds of good things like the good cholesterol. And so nutritionists have gotten on that platform to promote them as well. We've actually found that one of our biggest problems has been finding enough sources to keep up with demand."
The fruit will be forwarded on from the new Californian plant to a variety of locations in the U.S. and Canada.
"From this facility we will ship fruit to any of our eight ripening and distribution centers in Seattle, Denver, Dallas, Chicago, New Jersey, Atlanta, Toronto and Oxnard. From there, the fruit will go to customer distribution centers."
The site will have capacity for 6,000 high cube pallets with segregation by temperature or commodity. These will provide storage space for huge volumes of fruit that will pass through at certain times of the year.
"On the high end, the new facility will hold 14 million pounds of avocados in cold storage. This won't always be the case due to seasonal volumes, but it should be at near capacity most of the time," Tarleton said.
The new facility will also boast a range of impressive features, like high-tech refrigeration and controls, full LED lighting, and a one megawatt solar energy system on the rooftop to provide power to the whole site.
Once the construction of the packing plant is complete, work will then start on building a new cooperate office headquarters on the same site.
Asked about what the future will hold for Mission Produce, Tarleton said as the company markets itself in new parts of the world it is going to have to find new sources for the fruit to meet the growing demand.
"Our main goal is to continue to find sources for avocados. Mission has a big operation in Peru where we're actually planting and growing our own avocados with partners in there," he said.
"On the marketing front, most of our advertising now is in Europe and Asia where we're promoting the Mission name and we're gaining customers over there. And obviously, the more customers we gain the more avocados we need.
"So it's hand in hand - we're constantly looking for more fruit as we get more customers. Fortunately we've got enough fruit to keep them all happy right now."
Photo: www.shutterstock.com
Subscribe to our newsletter