SIPPO to lead buyer mission at Expoalimentaria Peru
June 03 , 2014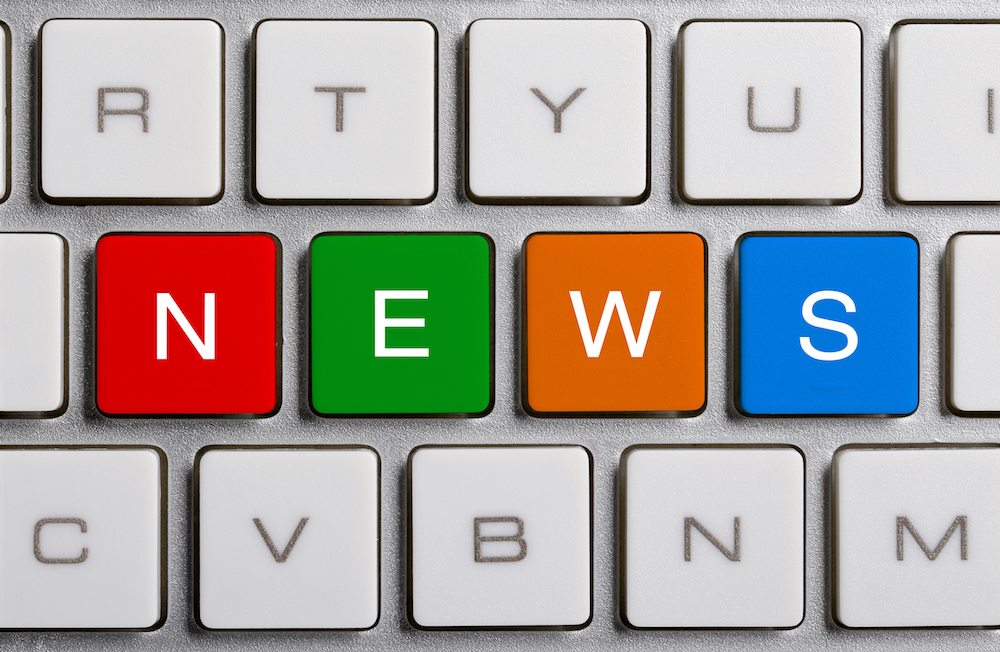 The Swiss Import Promotion Programme (SIPPO) hopes to mold greater trade relationships between Peruvian growers and European retailers through a buyer mission to trade fair Expoalimentaria in Lima at the end of August.
The mission will involve around 10 buyers from Switzerland and elsewhere in Europe, connecting them with SIPPO's existing members in the Andean country and potentially other exhibitors and participants at the fair, which runs from August 27-29.
"In our brochure we have five [Peruvian] companies this year at the fair, ranging from asparagus producers in the south or the Ica area, to an organic ginger producer in the lowlands of the Amazon Basin," SIPPO's project manager for fruits and vegetables, Jonas Spahn, told www.freshfruitportal.com.
"I would also like to point out out the asparagus and avocado producers are quite big, as opposed to the smaller and quite sophisticated organic producers of ginger in the Amazon Basin, and another that growers organic citrus which is a very interesting product for the European market."
The mission will start on August 26 with an excursion to Lima's airport and the nearby port of Callao, so that retailers can get a better idea of the country's transport logistics and packaging facilities.
For the first two days of Expoalimentaria the visitors will be able to have pre-arranged business-to-business meetings, as well as the potential for tailor made company visits in the Lima region.
On August 29, participants will then be able to take part in tailor made visits either in the Lima area or in other parts of Peru.
"We've been doing it now for two years in a row in Peru with about 10 buyers. It's a small but manageable group," Spahn said.
"We're thinking of looking to other opportunities next year, possibly Colombia, but this year we'd like to focus on Peru and our partner in Peru that helps us find business partners and arranges logistics."
Spahn said the best way for Peruvian growers to connect with buyers would be to either exhibit at or participate in Expoalimentaria, or apply for SIPPO's program. The latter is oriented toward SMEs of 250-300 employees that want to look for a market in Europe.
Click here for more information on the buyer mission.
Related story: 'Holding growers' hands' to reach the European fruit market
Subscribe to our newsletter