Pakistan tightens mango export rules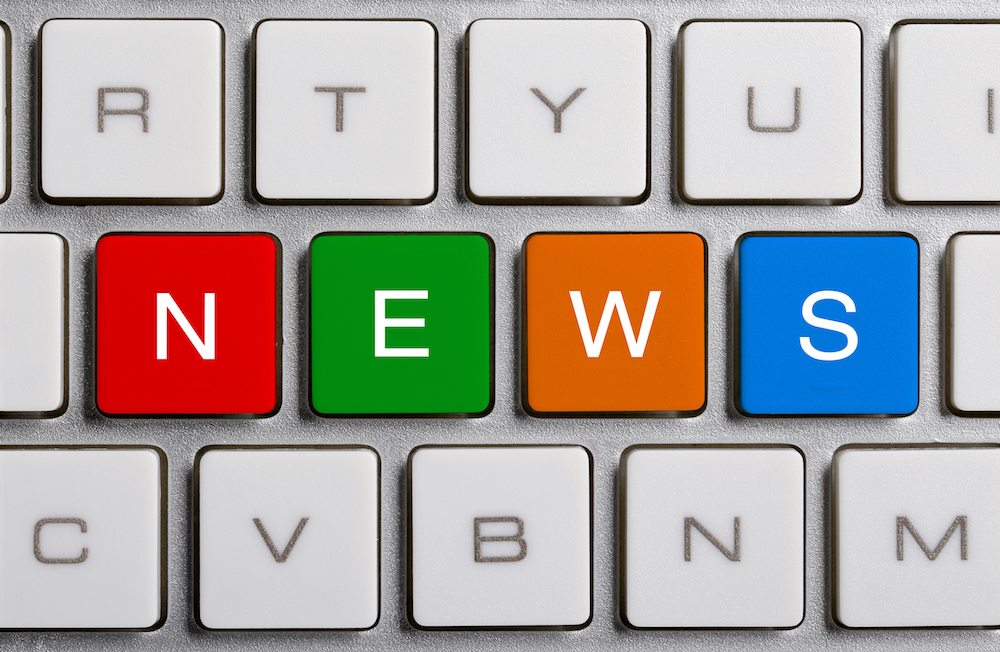 Pakistan's Department of Plant Protection (DPP) has introduced stricter phytosanitary measures on mango exports which could see the country's already low trade of the fruit reduced even further. 
Harvest Tradings director Ahmad Jawad said in addition to a pre-shipment inspection by an approved third party, exporters are now required by the DPP to use hot water treatment on their mangos to limit any instances of fruit flies being detected.
This is particularly problematic in the Sindh province where only one hot water treatment facility exists.
Despite having been established by two export development groups, the plant is very expensive for small producers and queues there are often long.
Jawad said he believed these harsh new requirements could lead to various mango growers stopping their exports all together, and he urged the DPP to establish more lenient standard operating procedures.
Although Pakistan produces around 1.7 metric tons (MT) annually of mangos, trade has been relatively low at around 4 to 5% of that figure, averaging 80,370MT over the last five years.
Jawad added, given the total global trade of the fruit stands at around 1.5 million MT with a value of US$1.9 billion, he was eager to see Pakistan increase their share in the lucrative international market.
The most important growing markets for the country's fruit are currently the United States, the Gulf States, Canada, the U.K, and Russia.
Photo: www.shutterstock.com
Subscribe to our newsletter