South Africa reduces grapefruit export estimates
June 16 , 2014
Countries
More News
Top Stories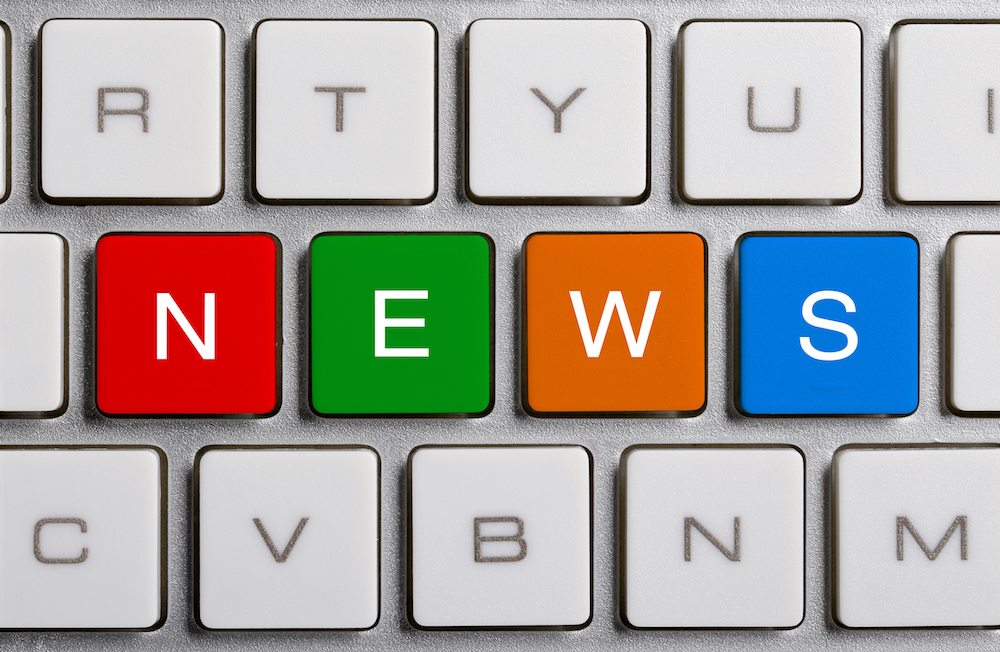 South Africa's grapefruit industry has responded to supply dynamics in overseas markets and have cut back supply, with the country's Grapefruit Focus Group reducing the export estimate to 14.4 million 15kg (33lbs) cartons.
According to the latest newsletter from the Citrus Growers' Association (CGA) of Southern Africa, more than half this estimate had already been shipped by week 24 and 9.7 million cartons had been packed.
"With two thirds of grapefruit packed, half the product has been shipped to Northern Europe (2013, 39%; 2014, 34%) and Japan (2013, 20%; 2014, 21%)," the newsletter said.
"After big volumes being shipped to Russia in week 17 exporters have heeded the call to cut back as the market is well supplied (2013, 13%; 2014, 9%)."
The revised forecast is 12.7% lower than the initial season projection for the fruit, 3% lower than the previous estimate on May 28, and 5% lower than a projection on May 14.
For other citrus crops, the release added that lemon markets remained strong with most volumes sent to the Middle East and Russia.
"Lemon shipments to Far East in the early part of the season surpassed 2013 levels (2013, 5%; 2014, 15%)," the newsletter said.
Navels exports were starting to increase with an initial interest in the Far East at the expense of Russia; the former has received 15% of the crop compared to 1% for the same period last year, while the proportion bound for the Eurasian giant is down by 16 percentage points.
"The dominant navel markets have been the Middle East (2013, 27%; 2014, 33%) and Northern Europe (2013, 22%; 2014, 18%)."
Soft citrus has continued to be enjoyed mostly by the U.K. market with 44% of volumes, Northern Europe with 23% and Russia with 10%.
Photo: www.shutterstock.com
Subscribe to our newsletter