Strong outlook for global citrus brand ClemenGold
June 18 , 2014
Countries
More News
Most Read
Top Stories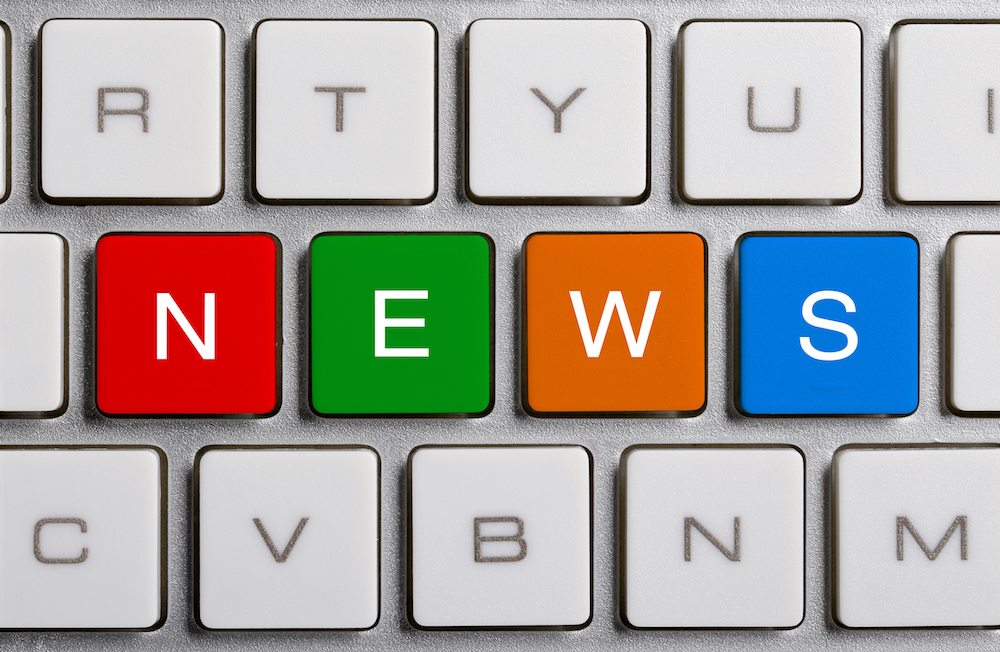 The future is looking positive for South Africa-based global citrus brand ClemenGold, as it enjoys a higher demand than supply for its Nadorcotts and continues to open up new markets throughout the world.
Global brand director Michelle Kruger told www.freshfruitportal.com although exports to new destinations would take place this year for the brand, the company would rather spend time building opportunities than rushing into them.
"This year will be our first year in Ireland, and our first year in Norway as well. So it would be the first year we've got branded fruit going into those countries. It will also be our second year we're in China," Kruger said.
"So the important thing is to develop long-term markets. The demand is still bigger than supply, so we've got time to develop good relationships."
Germany and Austria are currently two of the biggest markets for the brand, where it has been operating over four years.
In South Africa, ClemenGold-branded fruit is grown in four regions - Limpopo, Mpumalanga, the Eastern Cape and the Western Cape - though the U.S. only allows imports from the latter.
ClemenGold does not have its own Nadorcott production, but it works with farmers throughout the world who want to work with the company and are able to produce fruit of suitably high quality.
"We buy from growers that want to pack into the ClemenGold brand and have the right quality. There are thousands of hectares of Nadorcott all over the world and only a certain amount of those hectares produce the quality that can be packed into ClemenGold," Kruger said.
"We work with farmers from Morocco, Spain, Peru, Argentina, South Africa, Australia, Chile and Uruguay, so it's not exclusive, but you obviously have to want to pack into the brand and you have to be able to produce the right quality fruit."
ClemenGold will either send people to inspect the quality of the producers' fruit, or will ask for inspections at several points in the supply chain.
"The exporter will send us their quality reading before the fruit leaves, then when it gets to the market we ask for a quality inspection by the importer as well. In some markets that are big markets for us we've got independent people checking as well," Kruger explained.
"We consider exporters and importers our partners, so we believe that there's a responsibility that relates to them as well to ensure a good quality fruit is put on shelf, because that's the way they can retain the value of their product."
South Africa is the brand's biggest producer in the Southern Hemisphere, with the season just getting under way now. The Nadorcott is a late mandarin variety, so harvest only recently started in the country's northern provinces and will not begin for another month or so in the Western Cape.
The South African citrus industry is keeping a close eye on its fruit to check for any cases of citrus black spot (CBS), which has been the cause of recent EU restrictions on the country's growers.
"There have been no interceptions yet, but last year I think the first interception was right at the end of June or beginning of July. We don't know what's going to happen," she said.
However, as the brand works with farmers in various other Southern Hemisphere countries, it should be able to fulfill the company's programs this season even if problems do arise in South Africa.
Along with continuing to branch out into new markets, Kruger said ClemenGold was currently looking to incorporate other easy peeler varieties into the global brand in the future.
Subscribe to our newsletter