U.S.: union optimistic talks will be resolved without port strikes
June 24 , 2014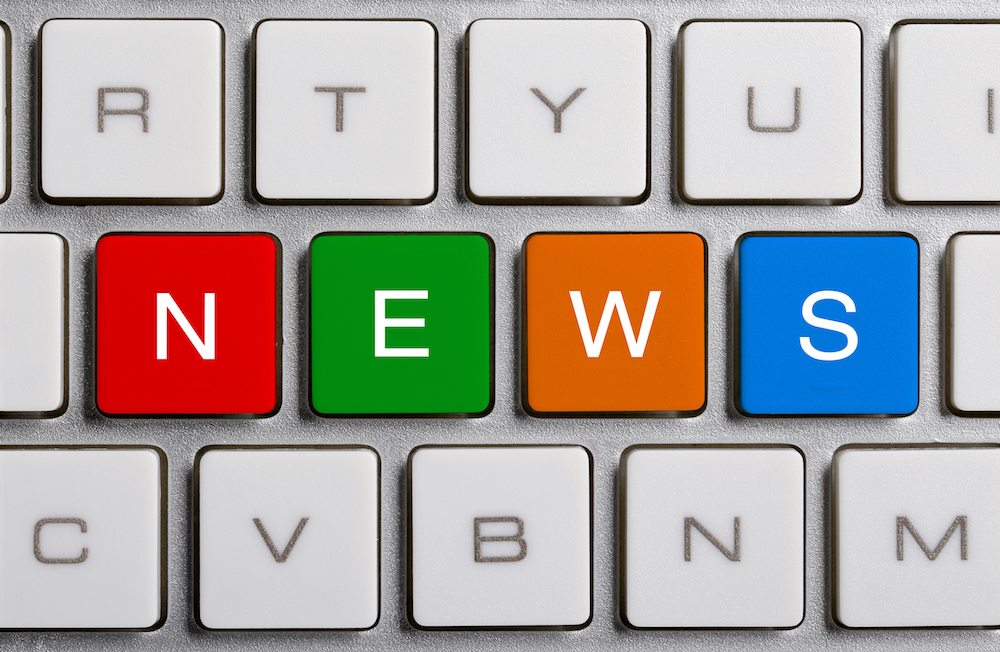 The International Longshore and Warehouse Union (ILWU) has said it is confident ongoing negotiations with the Pacific Maritime Association will be resolved without any strike action taking place across U.S. West Coast ports. 
The six-year contract between the two groups that covers nearly 20,000 workers across 29 different ports will expire on June 30.
However, ILWU communications director Craig Merrilees tells www.freshfruitportal.com talks often overrun the expiration date without any consequences, and he is optimistic a resolution will be reached.
"Typically those expirations dates have not been the times when the contracts have been resolved; they've usually taken weeks afterwards to be resolved, and you know, life goes on," Merrilees says.
"No contract in recent memory has been resolved by the contract expiration date."
There have been two official press releases that were issues jointly by both groups announcing the talks are ongoing and characterizing them as positive, which Merrilees says is an excellent sign.
"There's been no hysteria coming from the actual folks that are involved; the hysteria and hand-ringing tends to come from the anti-union retail groups," he says
"I don't think there's anything substantive going on."
Merrilees says the last time there was a problem with this contract was in 2002, when the employers locked the workers out of the port for 10 days. The situation was only resolved when the government stepped in and forced the employers to reopen.
He goes on to say that although there are no specific safeguards in place to protect perishable produce should any serious problems come up, they should not be needed as all parties involved are eager to find a resolution.
"There's plenty of people on both sides and in the broader community that want to see this resolved, so there's plenty of motivation and pressure on everyone to reach a fair agreement," he says.
The ILWU also involves workers from Canadian and Hawaiian ports, although they have their own agreements and negotiate separately.
Photo: www.shutterstock.com
Subscribe to our newsletter