Honduran workers' union reaches deal with Chiquita subsidiary
July 01 , 2014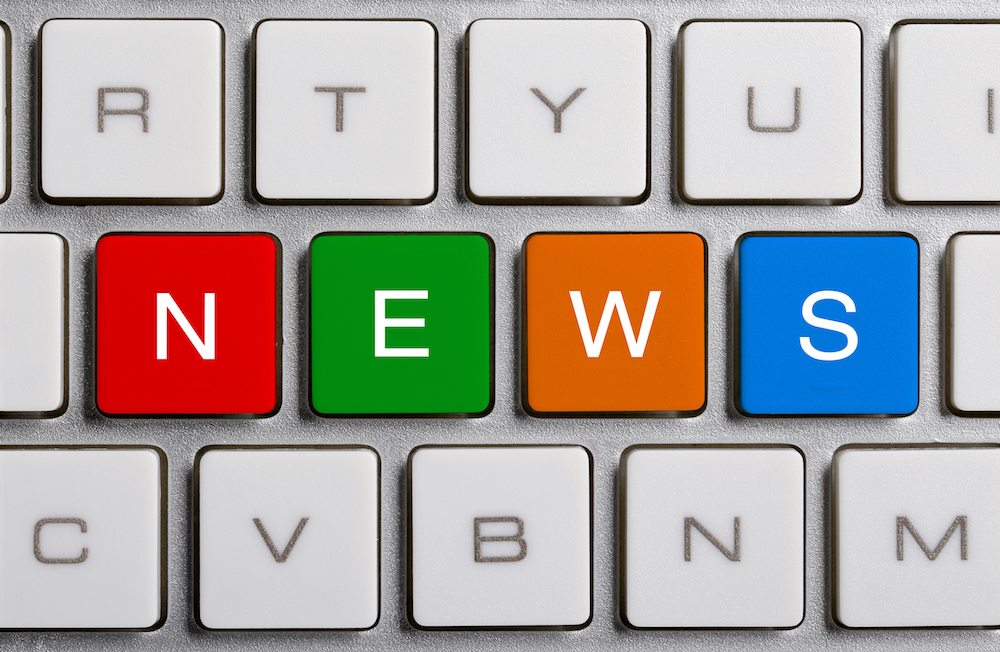 A Honduran banana workers' union has signed a collective bargaining agreement with Chiquita Brands International (NYSE: CQB) subsidiary Tela Railroad Company, after what has been described as "10 long months of negotiations".
A release from the Latin American Banana Worker Syndicate Coordinator (COLSIBA) said the deal between the company and the Tela Railrod Co. Workers' Union (SITRATERCO) included a raise of 27% in hourly pay rates over a three-year period.
SITRATERCO president Elías Fúnez said clauses relating to salaries and health had remained stagnant, and there were no other steps left but mediation, describing the situation as "very cumbersome" and affecting the workers.
Fúnez said there were great expectations from the central committee, highlighting its principals were the strengthening of the organization, while helping union membership to grow along with education for all its members.
Fúnez mentioned the membership base was very happy with the new agreement, as the company allegedly wanted to remove medical services but this was not accepted by the negotiating commission, which managed to keep medical services in the deal.
At the time of writing, Chiquita had not yet responded to requests for comment.
Subscribe to our newsletter