Peruvian asparagus exporters bet on counterseasonal opportunities in China
July 04 , 2014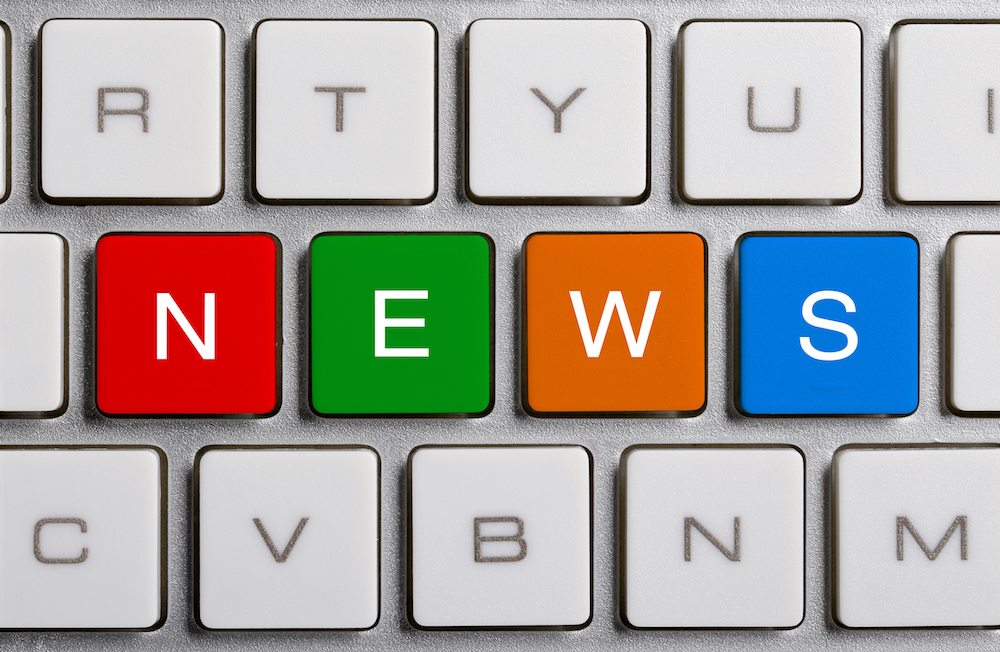 Peruvian asparagus exporters are set to ship their crop directly to mainland China for the first time in November, according to a diplomatic representative in Shanghai.
During the iFresh Shanghai Fru&Veg Expo event held last month, Economic and Commercial Counsellor for Peru Vladimír Kočerha was promoting the country's white and green asparagus - along with other produce items - at the 'Products of Peru' stand.
He told www.freshfruitportal.com the vegetable would likely fetch a high price in the Asian country, as it is set to avoid the sales window for local asparagus.
The challenge however would be shelf life, with the product expected to take at least a week to get to Chinese supermarket shelves despite the fact it is sent via airfreight.
"It's shelf life is close to 2.5 weeks. However, from harvest to airfreight and passing through packing, you need more or less 3.5 days. When you add dispatch at customs, the time you reach is 4-4.5 days. Then the asparagus has to be directly transported to the supermarkets," Kočerha said.
"Anyway, you have to start somewhere...mi work consists of looking toward the future and making promotional plans for the medium-to-long term, therefore, our view is not limited to this coming season," he said.
As part of this, the Economic and Commercial Office of Peru in Shanghai has communicated with Shanghai superamarkets and reached preliminary agreements. For the moment, sales programs will mainly be focused on the city itself.
Kočerha finds it encouraging that the November timeslot for market entry means traders will be able to avoid direct competition with local asparagus, which could translate to strong prices.
"The supply period for Chinese asparagus is March to October of every year. If Peru can start exports to China in November, we can effectively avoid competition, and the prices will be better."
When asked about what the price differential between Peruvian and local asparagus, the diplomat said that would be "difficult to define".
"The prices of local asparagus hav an arch shape. They can be as low as US$1.93 per kilogram (2.2 pounds), or as high as around US$7.25-8 per kilogram.
"In our case the same thing happens, that is, the concrete price is related to time."
He added the main Peruvian suppliers of asparagus to China would be large businesses like Camposol, Complejo Agroindustrial Beta, Danper Trujillo and Agrícola Chapi.
Photo: www.shutterstock.com
Subscribe to our newsletter