U.S. grower cites new 'phenomenon' for pomegranate production
July 28 , 2014
Countries
More News
Top Stories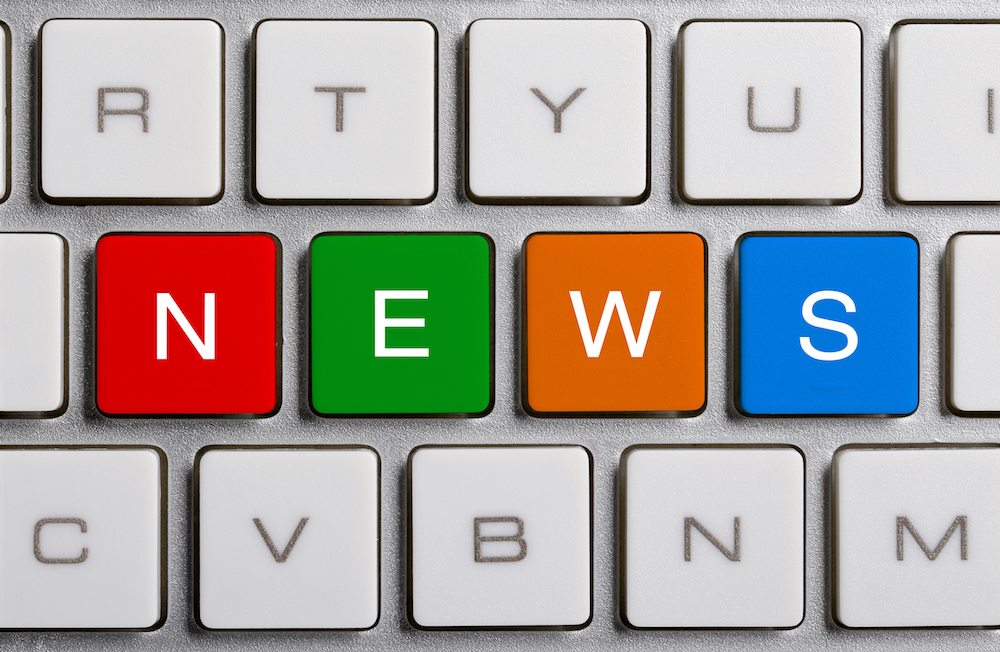 One of California's largest pomegranate companies Ruby Fresh has described this season as 'unique' due to crops being considerably earlier than normally expected, citing the drought and other weather-related factors as possible causes. 
Ruby Fresh domestic sales manager David Anthony told www.freshfruitportal.com the company's pomegranate crop in the San Joaquin valley could be ready for harvest 2.5 weeks early.
"This is a new phenomenon. I've been doing pomegranates for quite a few years and I haven't seen it this early before," Anthony said.
"I've heard from another pomegranate grower that he's going to begin harvesting his early variety pomegranates on August 1, which is at least two to almost three weeks earlier than a harvest year.
"We often tend to have pomegranates coming on later - it can be as much as seven days late. So being extensively two maybe three weeks early is a new phenomenon and we're sort of taking it on a day-by-day basis."
Anthony added he had noticed a similar trend occurring in other Californian crops like almonds and stonefruit.
"A lot of crops are early this year. It's a bit of a head-scratcher, but it could perhaps be due to the drought conditions. When trees and vines are not watered to their maximum it can tend to stress the tree, and that could be part of it," he said.
"And it could be a climatological issue as well, things like weather patterns."
Ruby Fresh is a year-round supplier of pomegranates, packing and shipping its California production from September to March and importing from Southern Hemisphere countries like Peru from April to August.
Around 90% of its production comprises the popular Wonderful variety, with the remainder made up of the early Wonderful and Foothill cultivars.
Anthony also said the relatively warm nighttime temperatures could impede the fruit's final maturing process, which is when pomegranates gain their dark red color.
"They really need to have some cold nights before harvest, much like citrus needs cold nights before harvest time so they can get a build up of sugar," he said.
"Pomegranates are an interesting commodity for the same reason - they need some cold evenings, usually around 50-55°F in the evening time.
"So if we are earlier in our harvest and we experience warmer nighttime temperatures that could mean that the fruit doesn't get the darkest red color as we typically see."
Pomegranates will not ripen any further once they have been picked, so the fruit will have the same sugar levels and color several weeks after harvest.
Anthony explained that the early crop set generally shouldn't be an issue, as long as the relevant parties in the supply chain are made aware of the situation.
"The important thing is to be prepared to have materials ready to go, and to of course let the retail grocers and exports know that there is a chance that fruit will be coming off earlier, so they can be prepared if they're marketing it," he said.
Drought could become 'a whole new paradigm'
Anthony said he was pleased with Ruby Fresh's production volumes but warned large Californian pomegranates would be hard to come by this season.
"We are actually seeing good yields - the trees have a good set and there's a good amount of fruit. However, we're expecting fruit a size down," he said.
"In other words large-size pomegranates are going to be tight this season."
Anthony said the lack of water was also the most probable cause of the fruit sizing, but added the pomegranate tree was able to survive the drought conditions more easily than other crops.
"The trees are stressed. They don't have as much energy to put into the fruit to make it its maximum size and that's just the situation we're in," he said.
"We're in a major drought in California - there's no way to deny that. And for a lot of growers, their allotment of water is at a very low level or it's out.
"The positive thing is that the pomegranate tree, or shrub, is very hardy and it is one of the more drought-tolerant crops in the San Joaquin Valley."
However, he warned that if the drought did not end in the near future, growers would experience unprecedented and serious problems.
"If this continues for one, two or three more years then that all goes out the window," Anthony said.
"I would think we would really be in the jeopardy of loosing trees at that point. That would be a whole new paradigm, and we would all be in uncharted territory."
Sensational demand
About 80% of Ruby Fresh's yield goes to the domestic and Canadian markets, and Anthony said the company had been enjoying a continuous increase in demand for its products over several years now, adding a lot more people were learning about the fruit.
"It's very unique, it's certainly very healthy for people to eat. We continue to see real interest and increased demand every season for pomegranates." he said.
"We've added some new growers to our list of suppliers and we have picked up quite a few new retail customers, so we're looking very positively and optimistically towards this season, in spite of smaller sizing a some of the challenges with the water this year."
Anthony added the company had recently added a whole new production line for its pre-packaged pomegranate arils, which had been received very well by school districts across the U.S.
"And all of the kids that have tasted these at school districts have said 'we like them and we want more'," he said.
"So we've actually added an entire production line just to address this demand. It's great to see kids wanting to eat healthily - that's the positive thing."
The most important export markets for the other 20% of production are Australia and South Korea, with only small quantities normally destined for Europe.
"Australia is a difficult market - they're very demanding receivers, but that's okay because Australians will pay the price for good quality pomegranates," Anthony said.
"We've been shipping to Australia for four seasons and we love it. They're some of our best customers.
"They demand our top box, so in other words out best extra fancy fruit. They really are one of the premiere markets to ship pomegranates to, along with South Korea."
Photo: www.shutterstock.com
Subscribe to our newsletter