Favorable exchange rates raise Del Monte results in Q2
July 29 , 2014
Countries
More News
Most Read
Today's Headline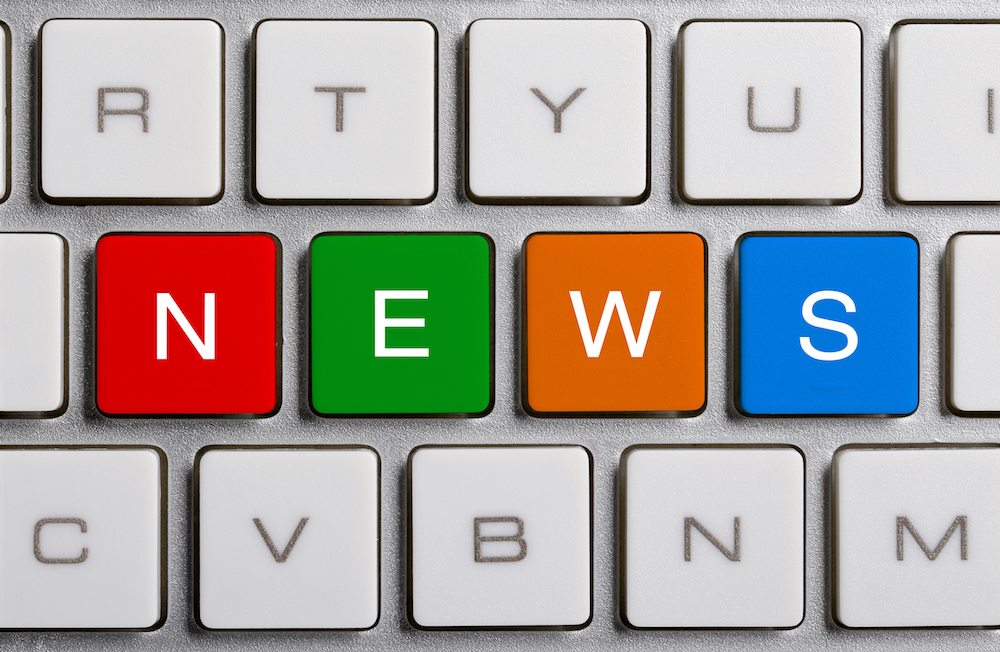 U.S.-based multinational Fresh Del Monte Produce (NYSE: FDP) recorded sales hikes across almost all of its business segments in the second quarter, along with a 3.7% rise in net income to US$64.3 million.
The company cited favorable exchange rates in Europe as behind an 11% jump in banana sales to US$505.1 million, while gross profit for the category was up 44% at US$49.9 million.
This surge in income from the world's favorite sweet fruit meant bananas' share of FDP's gross profit rose by eight percentage points compared to other segments.
Sales growth rates were further still for other products such as pineapples, spiking by 27% to US$172.4 million, along with tomatoes and melons with growth rates of 34% and 15% respectively.
These positive results in the 'Other Fresh Produce' category were partly offset by poor results in the fresh-cut business, which witnessed a sales fall of 8% to US$107.3 million.
Del Monte's prepared food segment - making up close to one sixth of its business - also showed positive results with a 22% jump in sales to US$108 million, attributed to success in its poultry and processed pineapple lines.
In terms of regions, sales growth was highest in the Middle East rising 19.3% to US$162.9 million, while Asia was the lowest at 3.9% hitting figures of US$136.5 million.
But when it comes to the biggest contributors to the balance sheet, North America makes up more than half of Del Monte's sales and growth in that region was 9.6%. FDP's second-largest market is Europe, which registered sales growth of 8%.
"We were pleased to achieve a double-digit increase in net sales and strong earnings per share during the second quarter of 2014," said CEO Mohammad Abu-Ghazaleh.
"Our results reflect the continued progress we have made in diversifying our business across our regions, distribution channels and products.
"Throughout the quarter, we continued to benefit from the execution of our long-term strategies, focus on controlling costs and maximizing operating efficiencies. Our results were further enhanced by higher sales volume in all of our business segments."
Photo: Valerie Everett, via Flickr Creative Commons
Subscribe to our newsletter