Stable outlook for restructuring Greek grape sector
July 29 , 2014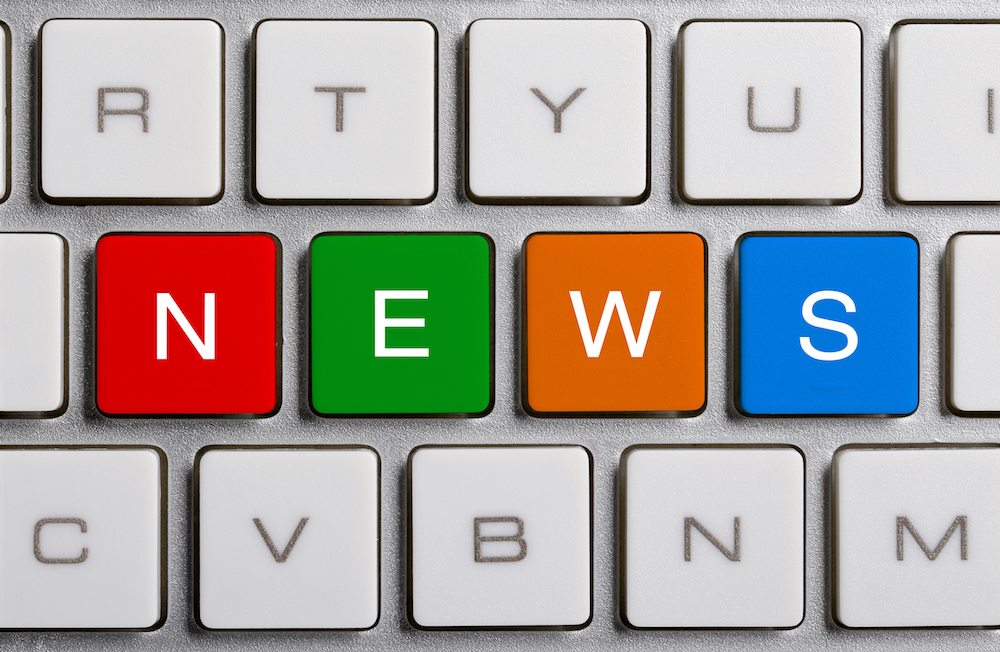 As the Greek table grape industry rapidly reshapes following the economic crisis, the sector is anticipating a similar volume of seedless exports when the 2014 season gets underway in mid-August.
Exports are projected at 40,000-45,000 metric tons (MT), with production across Corinth, Kavala and Crete forecast to total 180,000MT, according to local suppliers.
"The seedless grape crop, which includes Thompson Seedless and some limited volume of Crimson, will be similar to last year," George Frangistas, who heads up marketing at producer-exporter Gefra, tells www.freshfruitportal.com.
"The crop in Corinth – the main grape-producing area in Greece – is unchanged, while Kavala in the north will have a bit less fruit and Crete will have a bit more."
Following a cooler spring, Greece's grape exports are due to start in mid-August or one week later than last season.
This delay will result in a reduced overlap with the Spanish grape deal, which began slightly earlier this year.
The crop is said to be progressing nicely with no problems to report to date, other than some weather-related issues in Kavala which resulted in the region's small production decrease.
"Weather depending, Greece is going to experience a good grape season this year," notes Christina Manossis, general manager of Zeus Kiwi which is expanding in grapes.
"Production is doing well. We expect to harvest 1,300MT, of which 100% will be exported to mainly the U.K. and the Netherlands.
"So far, we are satisfied with the quality and the berry size. It looks like a late season for Zeus to ensure we reach the ideal color and size."
Greece mainly exports Thompson Seedless and Crimson grapes despite producing a broad range of varieties, including: Cardinal, Muscat Hamburg, Rivier, Sultana, Italia, Attica, Superior, Uva Fragola and Victoria.
The bulk of the volume is sent to the U.K., Germany, the Netherlands, Belgium and Scandinavia.
This year Frangistas says there is no doubt that volume will fulfill volume, sizing and quality demands in these key European markets.
"Greece's production is sufficient to cover the export volume several times over, so it would take severely adverse weather conditions to impact on our seasonal planning," he points out.
Meanwhile, although the European grape market in July has been "rather disappointing" in terms of prices, Frangistas remains confident that conditions will improve for Greece in the coming weeks.
"Grapes from other sources have been sold at extremely low prices," he explains.
"But by the time Greece gets underway hopefully demand will have picked up and the bulk of the Italian and Spanish fruit will have been marketed already."
Sector shake-up
With average prices for grapes declining in recent years and Greece still feeling the ongoing effects of the economic crisis, Frangistas claims many Greek grape exporters have gone out of business.
"The repercussions have been tremendous," he says.
"Domestically, financing has become very difficult and local consumption has dropped, while internationally our competing sources have faced their own hurdles with worsening competition, prices and consumption."
The situation has resulted in a major shake-up for the industry, according to Frangistas, which although painful will ultimately mean a change for the better.
"The entire sector (growers included) is being forced to change," he explains.
"It's too soon to draw conclusions but market share is being redistributed, new alliances are being forged and new varieties are being considered."
For Zeus, the restructuring has created an opportunity for the company to grow and, in turn, increase its annual turnover.
"The crisis forced many people return to their homeland and get back to agriculture," Manossis explains.
"This gave us the opportunity to endorse more growers and become stronger than before."
In terms of the crop, meanwhile, a greater focus is now being placed on diversifying Greece's grape offer.
"In my opinion there is only one option for Greece – to develop new varieties that extend the season into October and November," Frangistas says.
"New markets are not readily accessible for our seedless grapes, while bringing the season forward would only clash with Spain and Italy."
To that end, Gefra is supporting efforts for varietal development as well as working to raise its exports and establish new partnerships.
Likewise, Zeus Kiwi is investing in research and development projects to study new grape varieties that could be introduced into its range, in addition to new varieties of kiwifruit.
"Increasing our volume of Crimson grapes is a strategic goal for Zeus," Manossis adds.
"The grapes business looks like a promising one for us and we intend to stay in this business for a long while.
"We recently planted 12 hectares because every year we receive good feedback from our clients which gives us the confidence to move further into new plantations."
Looking to the future, both Frangistas and Manossis agree there are promising times ahead for Greek grapes, provided the sector works hard and continues to deliver high quality fruit.
Subscribe to our newsletter