Moroccan fresh blueberry exporters gain access to U.S. market
July 30 , 2014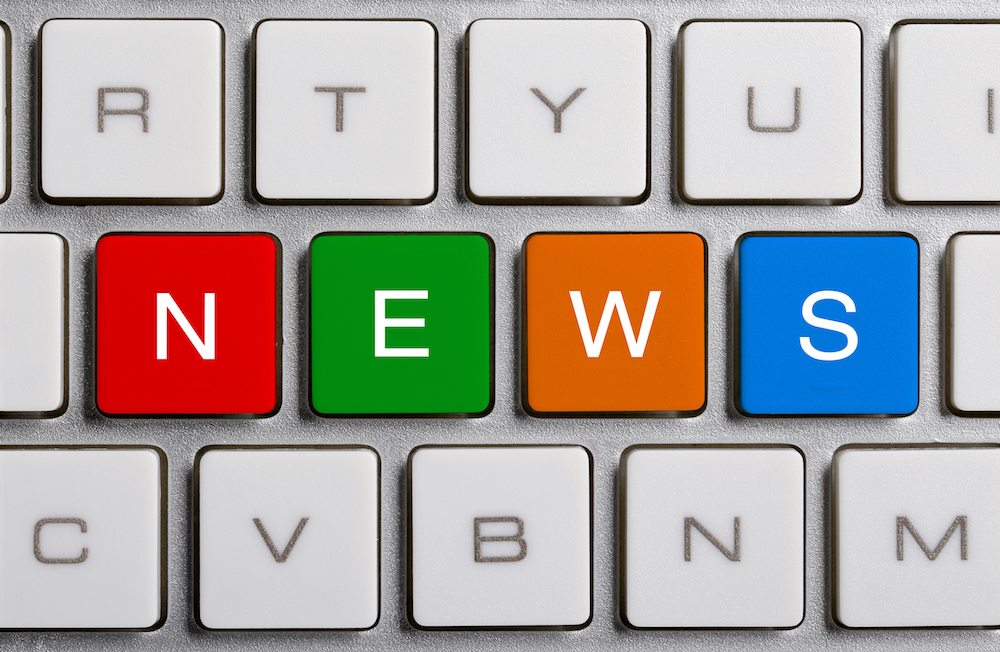 Moroccan blueberry growers will be able to count on a new market next season after U.S. authorities gave the green light to imports from the North African nation today.
A U.S. Animal and Plant Health Inspection Service (APHIS) post said the new rule would come into effect on August 29.
In a post on the Federal Register, APHIS said the blueberries would need to be shipped in consignments with appropriate certifications to vouch for a systems approach designed to mitigate the pests Ceratitis capitata and Monilinia fructigena.
"This final rule allows blueberries to be imported into the continental United States from Morocco. State and local laws and regulations regarding blueberries imported under this rule will be preempted while the fruit is in foreign commerce," APHIS said.
The rule comes after the service analyzed comments from the public, which came in response to a proposed rule in December last year.
One commenter claimed the distance between Morocco and the United States was so great that blueberries would need to be picked prematurely, and that would negatively affect fruit quality. However, APHIS emphasized such an issue would be beyond the scope of its statutory authority under the Plant Protection Act.
APHIS said Morocco expected to export 360,000 pounds of fresh blueberries, which is equivalent to 0.1% of U.S. domestic supply between 2007 and 2012.
"We expect shipments to arrive in July and August, during the latter part of the U.S. season," APHIS said.
"Any impact on U.S. producers is expected to be negligible, given the relatively small quantity that Morocco intends to export to the United States."
Photo: www.shutterstock.com
Subscribe to our newsletter