Russia whacks temporary ban on a raft of Polish produce items
July 30 , 2014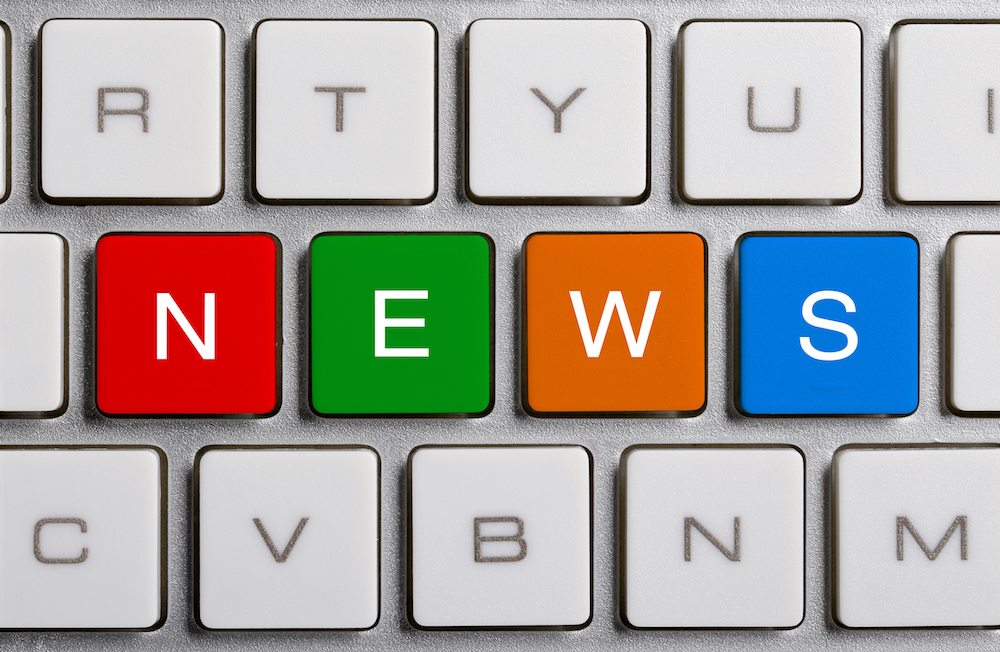 Russian authorities have cited numerous cases of interceptions of oriental fruit moth and western flower thrips as behind an emergency ban on a range of Polish plant products, including pome fruit and stonefruit.
The Russian Federal Service for Veterinary and Phytosanitary Surveillance (Rosselkhoznadzor) said the ban will be of a temporary nature, coming into effect on August 1.
Aside from claims regarding phytosanitary threats, the Russian service also said many Polish plant products posed a threat to human health with excess traces of pesticide residues.
The service outlined the following items from Poland will not be able to be exported to Russia, directly or via third countries:
- Apples, pears and quinces, fresh (customs code 0808);
- Apricots, cherries, peaches, nectarines, plums and sloes, fresh (code TN VED TS 0809);
- Cabbage, cauliflowers, kohlrabi, kale and similar edible kind Brassica, fresh or chilled (customs code 0704);
- Other vegetables, fresh or chilled (customs code 0709).
The service emphasized the ban did not apply to Polish mushrooms.
The Association of Polish Fruit Growers will be hosting a press conference to discuss the issue at the Ministry of Agriculture and Rural Development in Warsaw tomorrow (July 31) at 10am. The group has already sought financial compensation from the Polish Government to offset any losses resulting from Rosselkhoznadzor's actions.
In a release, the ministry said Polish fruit and vegetable growers were the "first victims" of the financial and economic constraints of the EU toward Russia.
The ministry said few cases of Russia's claims about Polish produce were investigated and explained, and that Rosselkhoznadzor would not provide the adequate documentation to back up the claims.
Agriculture Minister Marek Sawicki said he believed the embargo was an issue of political repression in response to the tensions with the EU.
He said the Russian market accounted for around 7% of Poland's agri-food exports, and that the country would be intensifying its promotional efforts in other regions like Asia, the Middle East and the U.S.
The minister emphasized the quality of Polish food was recognized around the world and was becoming increasingly popular, and is convinced that these positive trends will "nullify" any losses from Russia's ban.
He said that ultimately, the latest move will impact Russian consumers, who have been buying Polish products at affordable prices for many years.
Photo: www.shutterstock.com
Subscribe to our newsletter