Singapore: Panasonic pilot to supply premium veggies to Japanese restaurants
August 04 , 2014
Countries
More News
Top Stories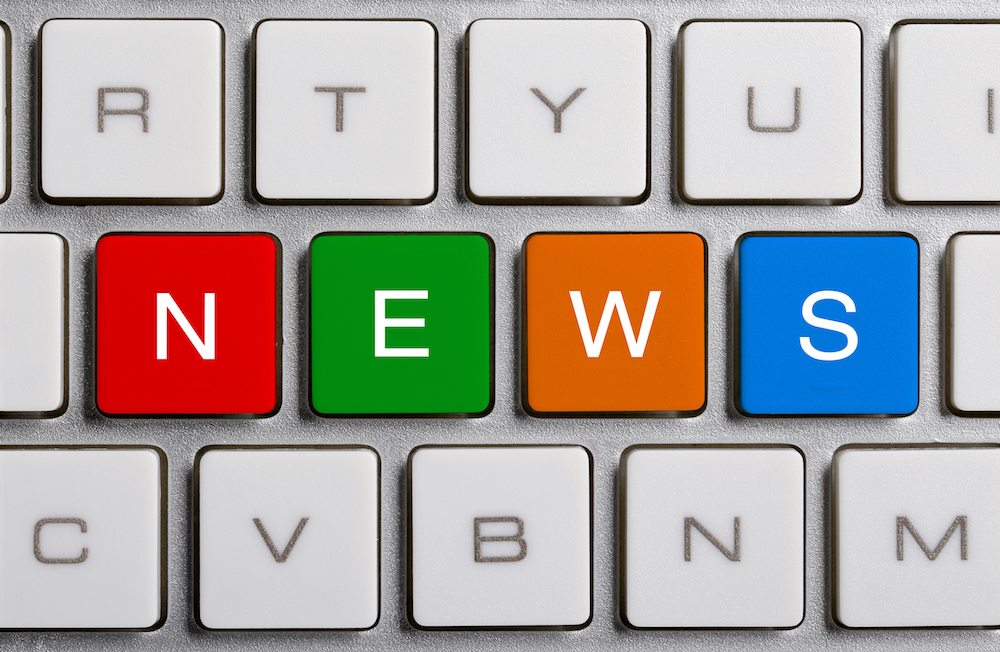 With scarce space for food production in the bustling South East Asian city-state of Singapore, a Japanese electronics multinational will be supplying premium produce to a local restaurant chain from the country's first licensed indoor vegetable farm.
Panasonic Factory Solutions Asia Pacific has announced it will supply locally-grown mini red radish, red leafy lettuce and mizuna (potherb mustard) to Japanese restaurant chain Ootoya, as part of a pilot commercial trial.
A Panasonic release said only 8% of vegetables consumed in Singapore were grown locally, but it hoped indoor farming with controlled and optimized conditions could contribute to the Agri-Food and Veterinary Authority's (AVA) vision of raising self-sufficiency.
The company aims to increase its contribution to local production from the current 0.015% to 5% by the 2016-17 fiscal year.
"Combining Panasonic's technological and manufacturing expertise, these premium Japanese crops are grown in optimum conditions, where temperature, humidity and CO2 levels are monitored and controlled, ensuring stable, high-quality production throughout the year," said managing director Hideki Baba.
"The soil-based cultivation is pesticide-free and complies with AVA's stringent food safety standards. Our indoor vegetable farm is also HACCP certified.
"With over 90% of the food consumed in Singapore being imported, Panasonic hopes the indoor vegetable farm can contribute to the nation's food self-sufficiency levels and at the same time provide a better life and a better world through improved food quality."
The company's 248 square meter (2669 square feet) facility grows 10 types of veggies - green and red leafy lettuce, mizuna, mini red and white radish, rocket lettuce, basil, ooba (mint herb), mitsuba (wild parsley) and baby spinach.
A company release said both leafy and root vegetables were grown in a controlled soil-based environment with LED lighting, and total production capacity was for 3.6 metric tons (MT) per year.
The multinational isn't stopping there however, with plans to increase shelf capacity through vertical farming, shorten cultivation lead time from 35 to 28 days, and raise productivity while expanding crop diversity to more than 30 varieties.
The company claimed technological advances like this could potentially mean significant savings compared to imported premium Japanese produce, and it would be assessing demand for commercial expansion to restaurants and supermarkets within the fiscal year.
The release said the facility would be supplying 0.3MT of vegetables to all three Ootoya outlets each month, which are Changi City Point, Clementi Mall and Orchard Central. Panasonic hopes to double this amount in the next two years and provide more varieties of Japanese crops to the restaurant.
"Ootoya prides ourselves in offering authentic and healthy home-cooked Japanese food to our customers," said Ootoya Holdings chairman Hisami Mitsumori.
"Being a restaurant, food safety and quality are top priority, especially in overseas markets where we do not have our own agriculture facility to grow crops like we do in Japan.
"The commercial partnership with Panasonic is a natural fit as the facility adopts an eco, sustainable and cost-efficient method of farming. We are also able to get fresh, crunchy and pesticide-free Japanese produce, allowing customers to enjoy healthy and delicious meals."
Photos: Panasonic
Subscribe to our newsletter