Spain: Valencia growers had held "great expectations" for Russian market
August 07 , 2014
Countries
More News
Today's Headline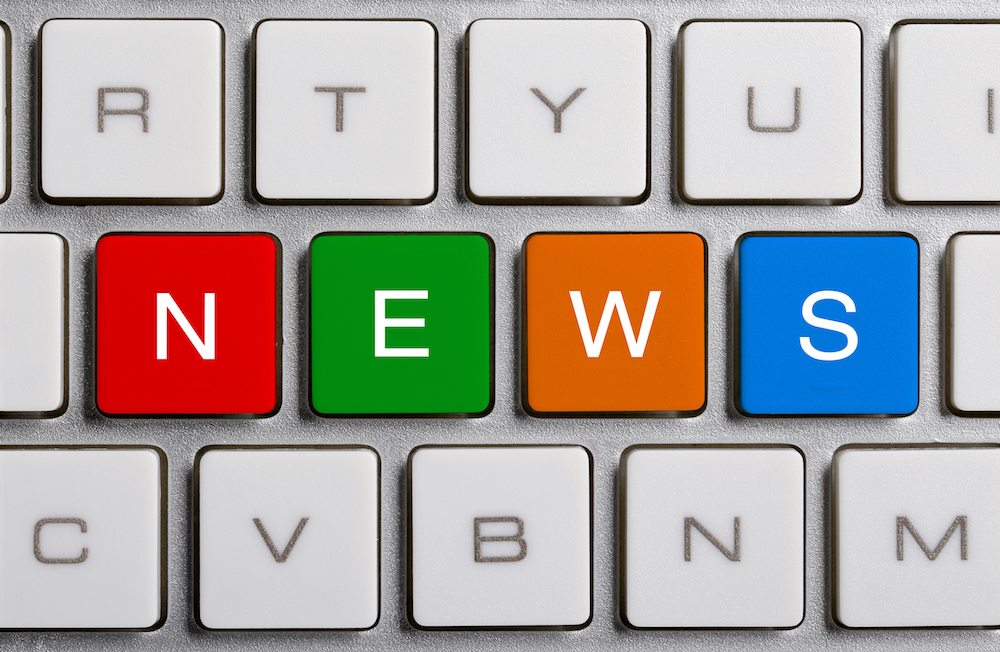 The Valencian Farmers Association (AVA-ASAJA) has called for support from Spanish and EU authorities to help them find new markets, with expectations the closure of the Russian market will cost them €140 million (US$187 million).
The association highlighted that exports from Valencia to Russia had doubled over the past five years, reaching €138 million (US$184 million) in 2012, due to the country's rising middle class and reduced tariffs.
Click here for background on events related to the ban.
It said Russia's accession to the World Trade Organization in January, 2012, meant tariffs were reduced from 13.2% to 10.8% on average.
"Valencian agriculture will be one of the most affected because of its eminent exporter condition and for its commercial leadership in the citrus and persimmon sectors," AVA-ASAJA president Cristóbal Aguado said in a release.
"This resolution is a further blow to Valencian farmers in a dark year marked by low prices, drought and hail storms.
"While Russia follows behind the European Union and the United States, it is still an important market where the Valencian sector had held great expectations."
In light of these facts, the group called on authorities to take urgent measures to help foment food exports to other destination markets.
"They can close the door for political reasons, totally unrelated to the quality and competitiveness of our foods, in the same way up until now that other foreign countries have placed all kinds of obstacles upon introducing our fruits and vegetables," Aguado said.
"The administrations should react at once for everyone supporting the productive sectors, who are those who will suffer again from the effects of these mistaken geopolitical strategies."
According to Spain's Federation of Fruit, Vegetable, Flower and Live Plant Grower Exporter Associations (FEPEX), the country's fresh fruit and vegetable exports to Russia reached 230,724 metric tons (MT) in 2013, representing a fall of 9.7% with a value of €300 million (US$400 million).
FEPEX said that while the Russian market only accounted for 2% of exports, the negative situation could affect the market of the European community due to excess fruit supplies as a result of the ban.
As a consequence, the organization believed there would be disturbances in other markets that were sensitive to imbalances between supply and demand in perishable goods where effective crisis management measures were not available.
Tomatoes are the main vegetable exported to Russia with 37,223MT in 2013, followed by cucumbers (14,395MT) and lettuce (7,710MT).
For fruits, the leading product was peaches last year with 35,250MT, followed by mandarins (33,219MT) and nectarines (29,525MT).
Photo: www.shutterstock.com
Subscribe to our newsletter