South African citrus industry cautious about Russian trade implications
August 11 , 2014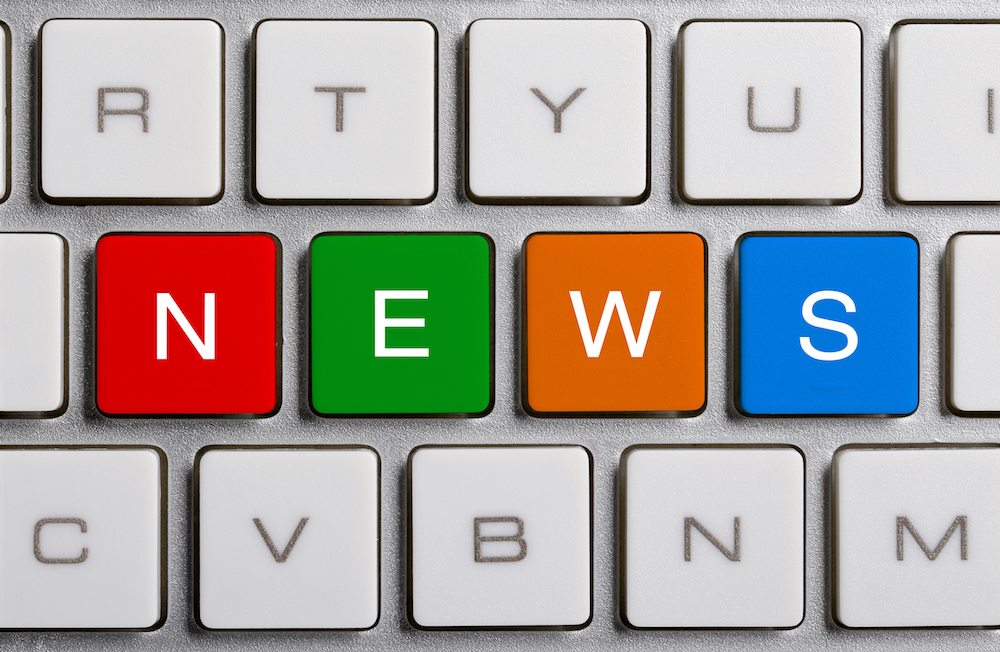 A spokesman for the South African citrus industry says while there looks to be a good chance of shipments to Russia increasing, new obstacles must now also be addressed. 
Citrus Growers Association (CGA) of Southern African CEO Justin Chadwick said Russia may import more citrus in advance, to be sold at a time when consumers were used to the fruit being in season.
"Obviously there might be some more interest in our products that they can't source from other suppliers," Chadwick told www.freshfruitportal.com.
"Also they might be a bit concerned about the Northern Hemisphere season and so they might stock up on more Southern Hemisphere stocks as a result."
Feel free to view our 'Russian Ban' tag page for more on the issue.
Russia as a single country is currently the biggest importing nation of South African citrus, receiving about 12% of shipments.
An indirect consequence of the ban for South Africa, however, is that the produce industry may have to find another route for shipments traveling to Russia, with key European hubs looking like they are no longer feasible options.
"The downside is that some of our product is routed through Europe to Russia so that will be possibly affected by the ban as well," Chadwick said.
"So there will be some products shipping through the EU - probably Rotterdam in the Netherlands - which would normally be route to Russia which might have a problem now."
Photo: www.shutterstock.com
Subscribe to our newsletter