Poland asks U.S. to open doors to its "freedom apples"
August 12 , 2014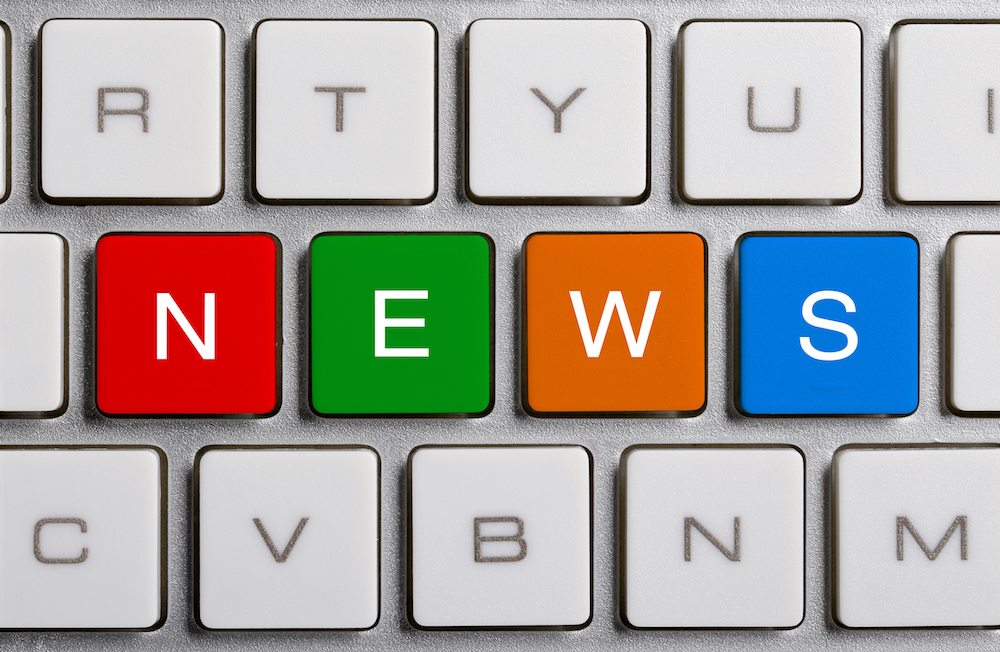 With Poland's produce sector set to lose €500 million (US$671 million) worth of exports to Russia after the recent ban, the Slavic nation has called on its allies across the Atlantic to help soften the blow from sanctions.
In a Youtube video, Polish Ambassador to the United States, Ryszard Schnepf, asked Americans to join him in requesting the U.S. Government opens its doors for what he called 'freedom apples'.
"Did you know that Poland is the world's largest exporter of apples? Actually it was," Schnepf said.
"Today, the sale is suffering due to the Russian sanctions applied in revenge for our support to free Ukraine."
Readers can click here for more information on the Russian ban of food products from a range of countries.
Last week, Schnepf met with Michael T. Scuse, the Under Secretary for Farm and Foreign Agricultural Services, to discuss sanctions from Russia against the two countries' agricultural goods.
"Ambassador Schnepf expressed Poland's interest in attaining access to US markets for Polish fruits and vegetables," the Embassy said in a release.
"The Ambassador underscored that Poland is the largest exporter of apples in the world, and it would be beneficial if they could reach American consumers."
Subscribe to our newsletter