Greek stonefruit farmers need new markets as soon as possible
August 15 , 2014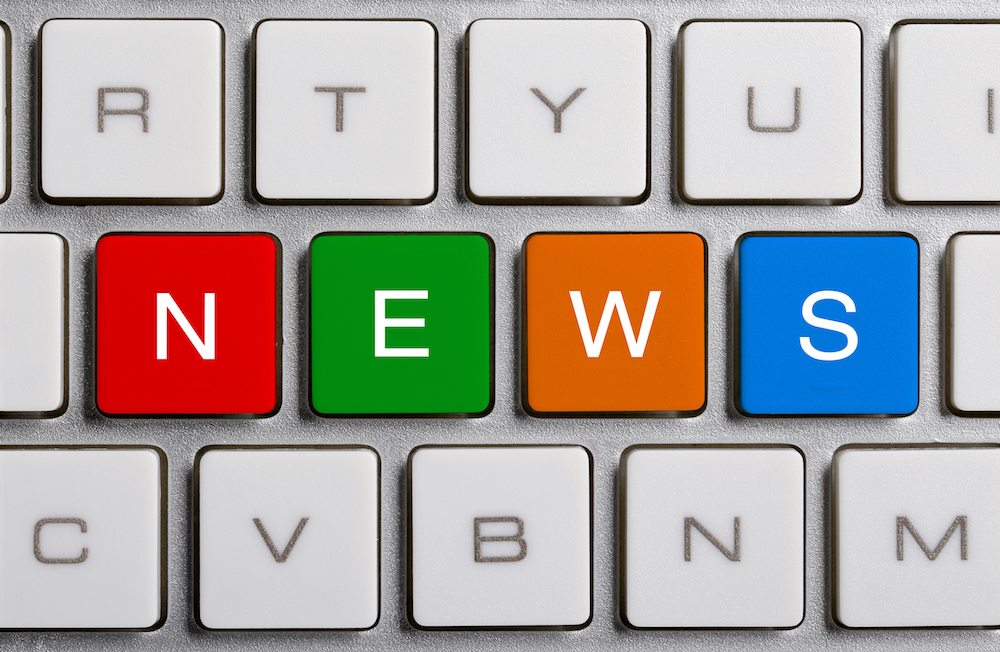 Around 9,000 metric tons (MT) of Greek peaches and nectarines remain in cold storage while marketers search for alternative deals with other European countries, in a bid to absorb the surplus before it spoils. Greek agricultural association A.S. Frutopigi spokesman Kostas Axiotis told www.freshfruitportal.com that masses of stonefruit destined for the Russian market have around two weeks left before they begin to decay, so the race is on to find new markets.
"Almost 50% of our peaches and nectarines are in the fridges right now and we can't export them. Our trucks started to go out but they had to return to Veria where we are based," Axiotis said.
"There are approximately 9,000MT of peaches and nectarines with nowhere to go at this moment in time and we must find alternative markets as quickly as possible.
The stonefruit season continues to run over the coming months with more harvests expected that will, in turn, increase volumes even more. New deals are needed to get rid of the backlog and for future financial viability.
A.S. Frutopigi usually sorts and stores peaches and nectarines before organizing logistics to Russia - a market that represents around 50% of its annual stonefruit export.
However, since the ban on imports, the company has been struggling with its quantities that remain in cold storage facilities.
"The peaches and nectarines will last for almost two more weeks in the fridge but it really depends on each different variety. We are concerned about this," the executive said.
"Of course the Russian embargo is badly affecting Greece as a country because we have so much agriculture. It hurts not only the companies, but the producers as well because the majority of the people here are farmers and producers of agricultural goods so it's been very negative for many people.
"As I understand it, the producers obviously want to receive some compensation from the European Commission."
The team at A.S. Frutopigi is dealing with orders from Poland and Cyprus but needs to find other markets to plug gaps and absorb volumes.
"We don't know exactly right now where the peaches and nectarines will end up going; we have orders from other countries but we are not sure at this moment as we are hoping to open new markets and export our produce elsewhere.
"Russia is an extremely important market for Greece. It's difficult to put a price on how badly this market collapse will affect us and growers, but we are taking about millions of euros generally.
"Now we are trying to communicate with other markets including Poland, Bulgaria, the Ukraine and Cyprus."
Click here for more stories on how Russian tensions with the West have affected fruit and vegetable growers around the world.
Photo: www.shutterstock.com
Subscribe to our newsletter