EU slates €125M for emergency measures to prop up produce industry
August 18 , 2014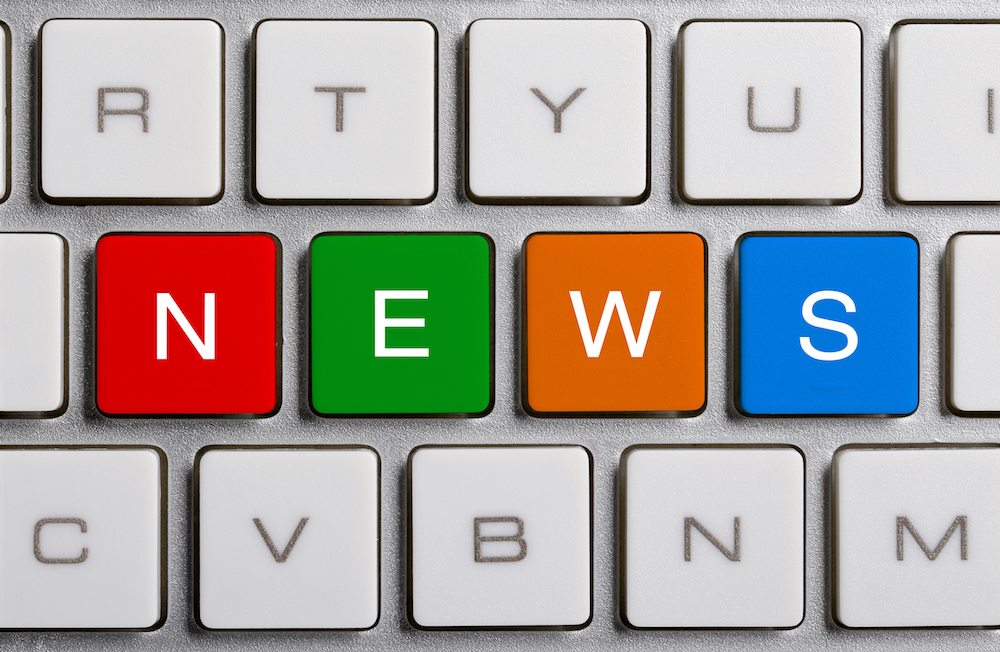 The European Union has announced a list of produce items to receive emergency funding support in the wake of Russia's ban on imports, with a budget of €125 million (US$167 million) forecast until the end of November.
The products concerned by the measures will be tomatoes, carrots, white cabbage, peppers, cauliflowers, cucumbers, gherkins, mushrooms, apples, pears, red fruits, table grapes and kiwifruit.
An EU release said these products were chosen as they were in full season, with no storage option for most of them with no immediate market available.
"Taking into account the market situation following the Russian restrictions on imports of EU agricultural products, with effect from today, I am triggering CAP [Common Agricultural Policy] emergency measures which will reduce overall supply of a number of fruit and vegetable products on the European market as and when price pressures become too great in the coming months," EU Agriculture and Rural Development Commissioner Dacian Cioloș said in the release.
"All farmers of the concerned products - whether in producer organisations or not - will be eligible to take up these market support measures where they see fit.
"Acting early will provide an efficient support to the price paid to producers on the internal market, help the market adjust and be cost effective."
The exceptional measures include market withdrawals, especially for free distribution, as well as compensation for non-harvesting and green harvesting.
One product that has been impacted by the ban is Polish apples; the largest industry of its kind for the fruit in the European community which previously had a big focus on the Russian market. According to a report by Agronometrics, the price of Red Delicious apples in Polish wholesale markets plummeted from US$1.75 per kilogram on July 30 to US$1.21 per kilogram on August 8 after the ban.
Click here for more stories relating to Russia's ban on imported fruits and vegetables from the EU, the U.S., Norway, Canada and Australia.
Photo: www.shutterstock.com
Subscribe to our newsletter