Peru: Camposol profit surges more than 2.5 times in Q2
August 18 , 2014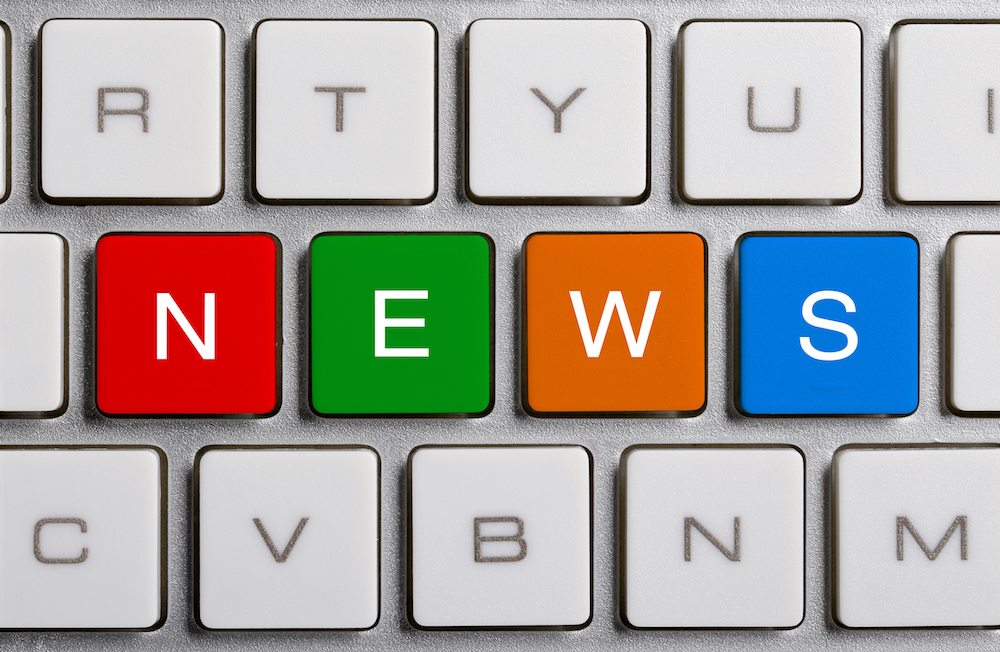 Higher volumes and lower costs for avocados helped raise profits substantially for Peruvian agri-exporter Camposol in the second quarter, with EBITDA up 165.5% year-on-year at US$16.3 million.
On a pre-tax basis, the multinational's profit was 12 times greater than for the same period in 2013.
Avocados made up more than half of Camposol's sales at US$41 million, recording a revenue increase of 150% which outpaced the company average by almost 100 percentage points.
A larger revenue rise was seen for grapes however at 491%, but this crop was far less relevant with a dollar figure around 50 times lower than for avocados.
Artichoke sales were buoyant as well, rising 75% to US$3.3 million, while the company's founding crop of asparagus recorded a slight uptick of 5.6% to hit US$11.6 driven by better prices.
Mangoes fared well too with a 13% increase in revenues to US$4.2 million, but sales of peppers were down 20% at US$3.5 million.
In the profitability stakes, the company was able to cut the average cost of goods sold by 29.5%.
Subscribe to our newsletter