Mexico and U.S. begin organic equivalency talks
August 22 , 2014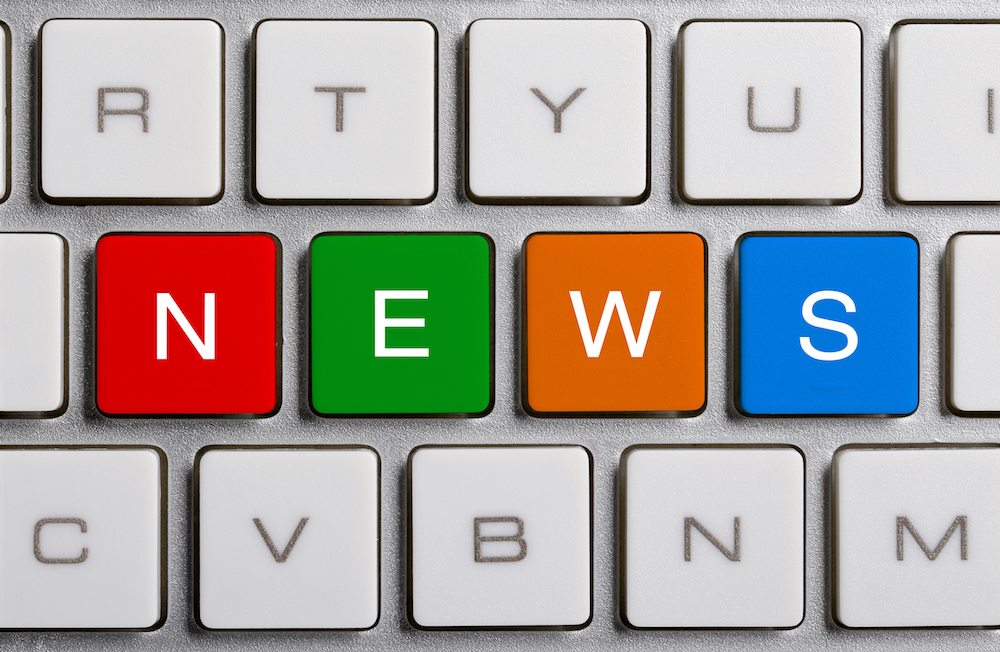 Officials from Mexico's Secretariat of Agriculture, Livestock, Rural Development, Fisheries and Food (SAGARPA) and the U.S. Department of Agriculture (USDA) recently met to begin negotiations to establish an organic equivalency agreement. 
If an agreement is reached, it would mean that organic products from the U.S. and Mexico could be labeled and sold and such in either country without any additional certification required.
According to a report from SAGARPA, Mexican and U.S. officials agreed on the need for a quick process to benefit consumers and producers in both nations.
As such, a visit has been scheduled for later this year to see organic operations certified under Mexican law in the south of the country, with another visit due to take place in early 2015 to evaluate similar aspects of organic production in the U.S.
The agreements would afford organic producers in both countries a faster and cheaper export process as the certification criteria would be the same.
Mexican and U.S. consumers would also receive guarantees of authenticity and integrity for organic produce that originated from either side of the border.
During the recent meeting, representatives from the U.S. National Organic Program (NOP) mentioned they had an important relationship with Mexican organic growers, who have exported goods to their northern neighbors over many years through recognized certification.
Related articles: U.S. and Japan agree to organic equivalency
U.S.-Korea organic certification deal comes into effect
Photo: Wikimedia Commons
Subscribe to our newsletter