U.S. Northwest pushes up pear production forecast
August 22 , 2014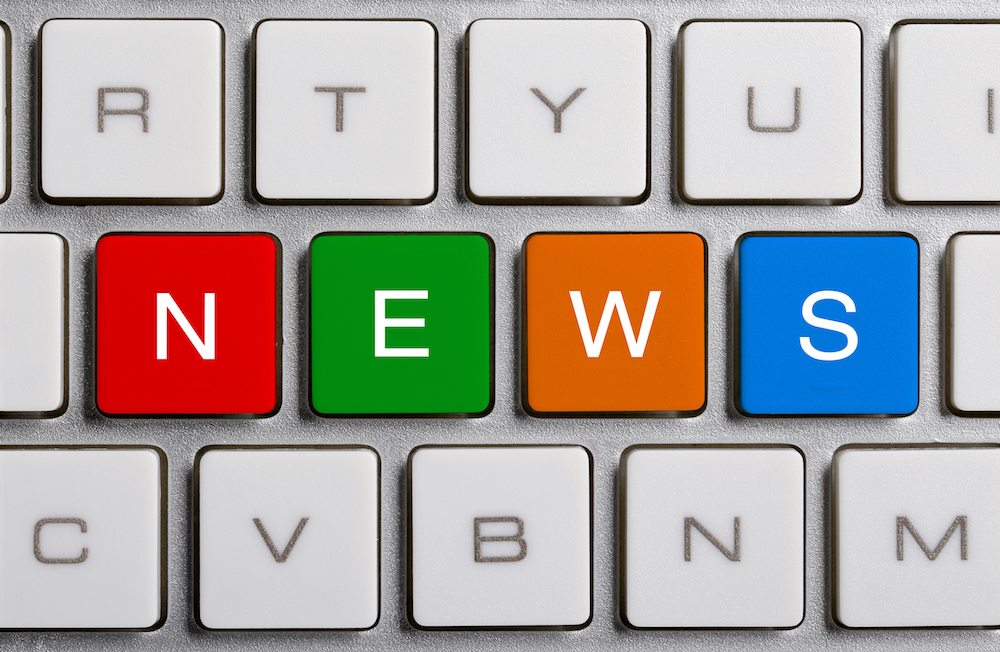 The Pear Bureau Northwest in the United States has increased its crop forecast as the season gets underway, with expectations to produce 20.2 million standard 44-lb box equivalents.
The production level is 8% higher than estimates announced in the spring, and amounts to 445,144 metric tons (MT) from the states of Washington and Oregon.
In a release, the bureau said no significant weather events had affected the crop, which is2% larger than the five-year average, and 6% smaller than last year's record crop.
Green Anjou pears will make up about 53% of volume,  followed by the Bartlett variety with 22% and Bosc with 15%.
Unlike the total crop which will be down on 2013, the organic segment is set to be up 3% year-on-year at 21,489MT.
"Compared to last year's record crop, this crop is more consistent with the five-year average," said Pear Bureau Northwest CEO, Kevin Moffitt.
"We're looking forward to another crop of excellent quality and fruit size to meet the demands of the domestic and export markets.
"Our representatives across North America and around the world have a full season of promotions in place to help boost sales, and we're looking forward to working with our retail partners in another successful pear season."
Related story: U.S. pear grower kicks off season with 'big, clean' fruit
Photo: www.shutterstock.com
Subscribe to our newsletter