Communist rebels attack two Philippine banana plantations
August 24 , 2014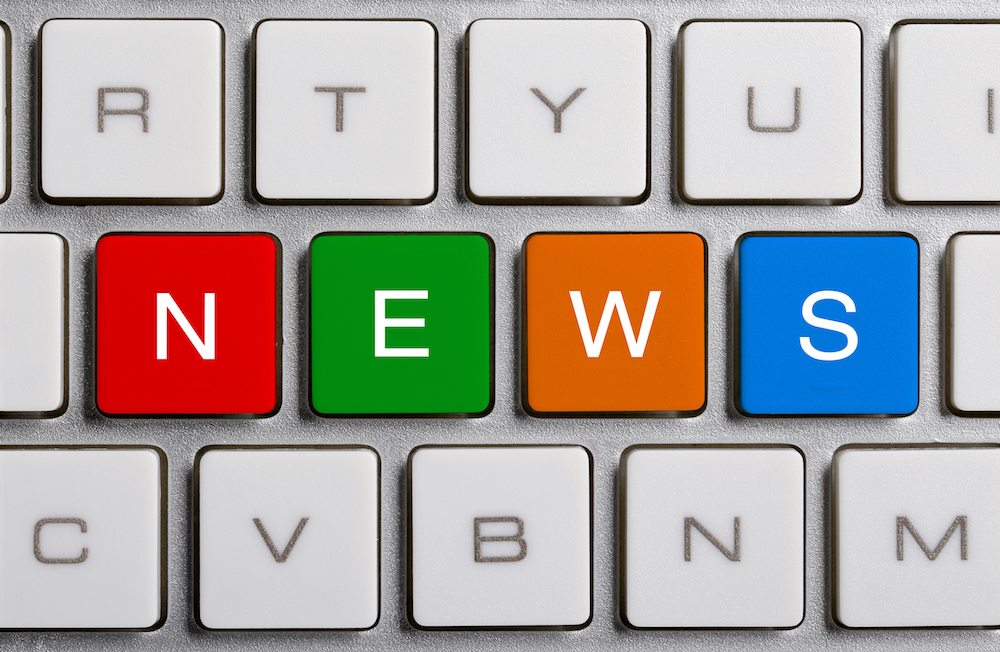 New People's Army (NPA) rebels caused extensive damage to two banana plantations on the Philippine island of Mindanao on Saturday and set fire to an agricultural aircraft, agency AFP reported.
The story reported no one was killed in the attacks but the raids were some of the "most brazen" in months, involving 50 insurgents storming an aircraft hanger owned by Del Monte in the town of Tubay.
"The rebels disarmed the security guards and seized their two shotguns, tied their arms ... then proceeded to the hangar and poured gasoline onto the (crop-duster) plane. It took only less than thirty minutes to burn the area," investigating police officer Jomar Ascares was quoted as saying.
The story reported the operation was owned by Del Monte Philippines, which is owned by Del Monte Pacific Limited (DMPL). However, a DMPL spokesperson said the plantation did not belong to the company.
Pantukan town police director Senior Superintendent Abraham Roxas told AFP that 60 NPA fighters had raided another banana plantation in his area just hours before the Tubay attack.
Roxas was reported as saying the guerillas disarmed 10 security guards, burned a building and equipment, and cut down about 300 banana plants.
Mindanao army spokesman, Major Christian Uy, reportedly said the attacks were retaliatory in nature as companies had refused to meet extortion demands.
Photo: Mindanao Examiner
Subscribe to our newsletter