Mexican officials to visit China to speed up berry export protocol
September 16 , 2014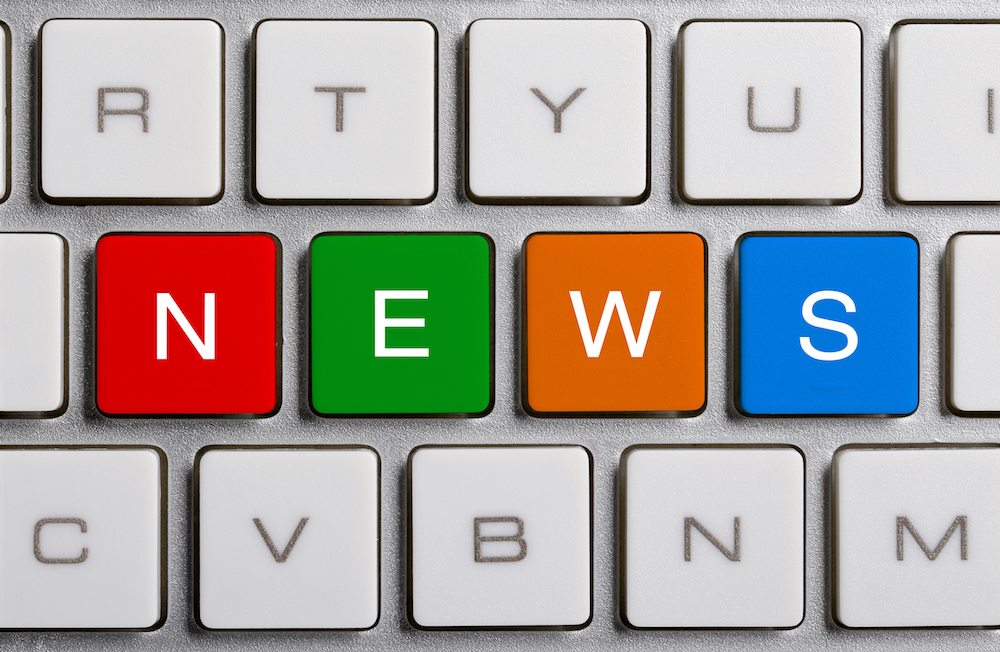 A delegation from Mexico's Secretariat of Agriculture, Livestock, Rural Development, Fisheries and Food (SAGARPA) is due to travel to China this week in an effort to open up the market to Mexican berries as quickly as possible.
The visit was announced at the 3rd International Healthy Foods Forum hosted in the Latin American country.
Speaking at the event, General Directorate of Aquaculture, Fisheries and Agrifood Safety (DGIAAP) president Hugo Fragoso Sánchez said he expected blackberries, blueberries and raspberries would receive access by the end of the year.
In March this year a delegation for China's plant inspection service AQSIQ visited orchards and packing houses in the central Pacific Mexican states of Michoacan and Jalisco.
During the visit, AQSIQ official Feng Chunguang said that in general terms the Mexican berry production system met the health and safety requirements stipulated by China.
Related stories: Mexico: Aneberries hopes for October market opening in China
Photo: www.shutterstock.com
Subscribe to our newsletter