China publishes new produce import approval list
September 23 , 2014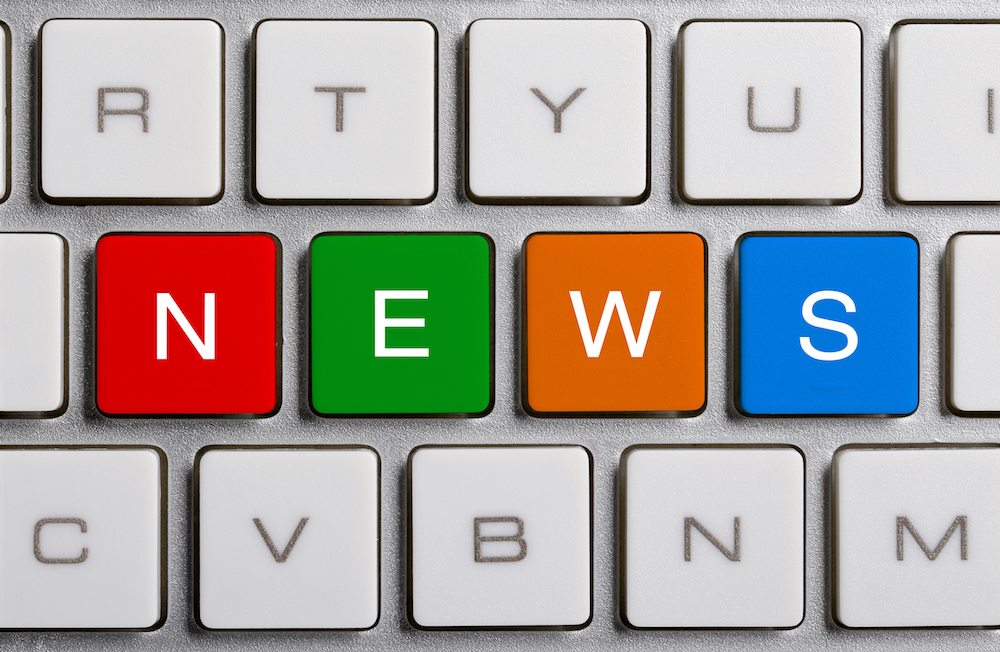 Update: The U.S. Animal and Plant Health Inspection Service (APHIS) has told www.freshfruitportal.com that contrary to what has been published by AQSIQ, Washington apples are still banned from the Chinese market. Chinese authorities have not yet responded to requests to explain why this fruit was included in the list.
Washington apples and Israeli citrus are just two of several new fresh fruit items listed by China's General Administration of Quality Supervision, Inspection and Quarantine (AQSIQ) as approved for import.
On Sept. 17, the authority published a long list of fresh fruit exports allowed into China by country of origin, which also included the lifting of bans on Uruguayan citrus and Thai cherimoyas.
Below we have listed the approved fruit crops by continent and country:
North America
U.S.: Plums (California), cherries (Washington, Oregon, California, Idaho), grapes (California), apples (Red Delicious, Golden Delicious/Washington, Oregon, Idaho), tangerines, oranges, grapefruit, lemons (California, Florida, Arizona, Texas), pears (California, Washington, Oregon)
Canada: Cherries
Mexico: Avocados, grapes
Costa Rica: Bananas
Panama: Bananas
South America
Colombia: Bananas
Ecuador: Bananas
Peru: Grapes, mangoes, citrus (grapefruit, tangerines, oranges, limes)
Chile: Kiwifruit, apples, grapes, plums, cherries, blueberries, avocados
Argentina: Oranges, grapefruit, tangerines and their hybrids, apples, pears
Uruguay: Oranges, pummelos, grapefruit, lemons
Asia
Thailand: Tamarinds, oranges, Annona (cherimoyas/custard apples), oranges, grapefruit, papayas, carambola, guavas, rambutans, wax apples, jackfruit, coconut colored fruit, pineapples, ginseng fruit, bananas, passion fruit, coconuts, longans, durians, mangoes, litchis, mangosteens
Malaysia: Longans, mangosteens, litchis, coconuts, watermelons, papayas, rambutans
Indonesia: Bananas, longans, mangosteens, snakeskin fruit
Vietnam: Mangoes, longans, bananas, litchis, watermelons, rambutans, jackfruit, dragon fruit
Myanmar: Longans, mangosteens, rambutans, litchis, mangoes, watermelons, melons, Jujubes
Philippines: Pineapples, bananas, mangoes, papayas
Japan: Apples, Pears
Pakistan: Mangoes, citrus
India: Mangoes, grapes
Israel: Oranges, grapefruit, pummelos, lemons, grapefruit
Tajikistan: Cherries
Australasia
Australia: Tangerines, oranges, lemons, grapefruit, mangoes, apples (Tasmania), grapes, cherries (Tasmania)
New Zealand: Tangerines, oranges, lemons, apples, cherries, grapes, kiwifruit, plums, pears
Europe
France: Apples, kiwifruit
Spain: Oranges, pummelos, grapefruit, lemons
Italy: Kiwifruit
Cyprus: Tangerines
Belgium: Pears
Greece: Kiwifruit
Africa
South Africa: Oranges, grapefruit, pummelos, lemons, grapes
Egypt: Oranges, grapefruit, lemons, grapefruit
Morocco: Citrus
Photo: www.shutterstock.com
Subscribe to our newsletter