Mexico and China agree to berry export protocols
September 23 , 2014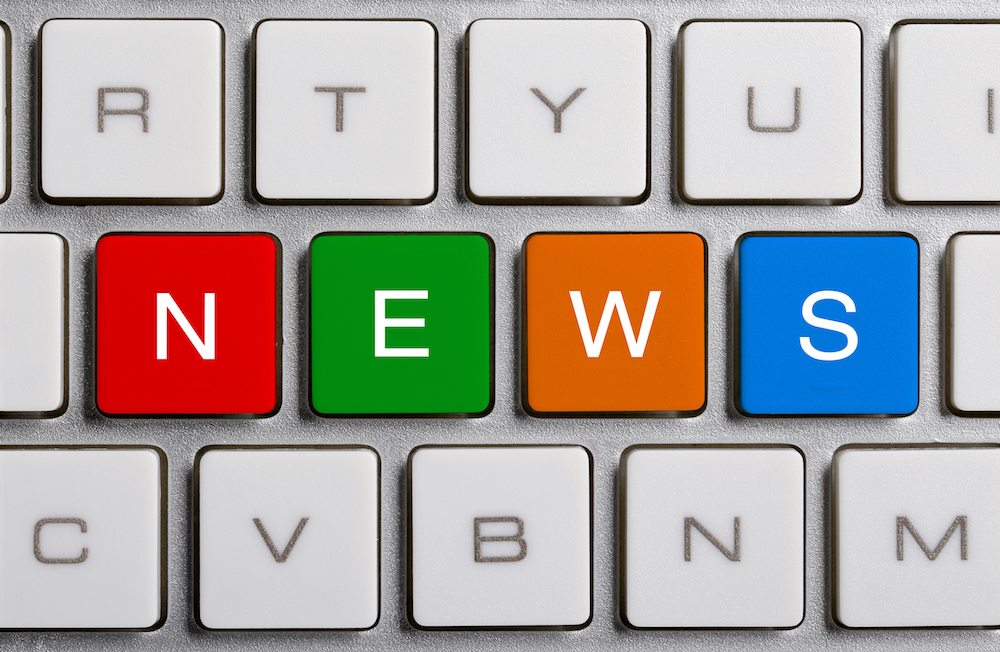 Mexican officials have achieved a breakthrough for the country's berry industry after an agreement was reached with Chinese authorities during a recent visit to Beijing.
Mexico's Secretariat of Agriculture, Livestock, Rural Development, Fisheries and Food (SAGARPA) has claimed deals were reached for raspberries, blackberries and beef.
While negotiations were fruitful, the signing of protocols may take until November at the latest, SAGARPA said in a release.
The release highlights the new protocols add to successful deals reached with avocados, table grapes, pears, apples and pork.
However, in the fruit category the only crops officially slated as approved for entry are Mexican avocados and grapes.
Hopes were high that blueberries would be included, however the berry was absent from the announcement.
Related story: Mexican officials to visit China to speed up berry export protocol
Photo: www.shutterstock.com
Subscribe to our newsletter