Spain: AVA-ASAJA puts price tag on hail damage
September 26 , 2014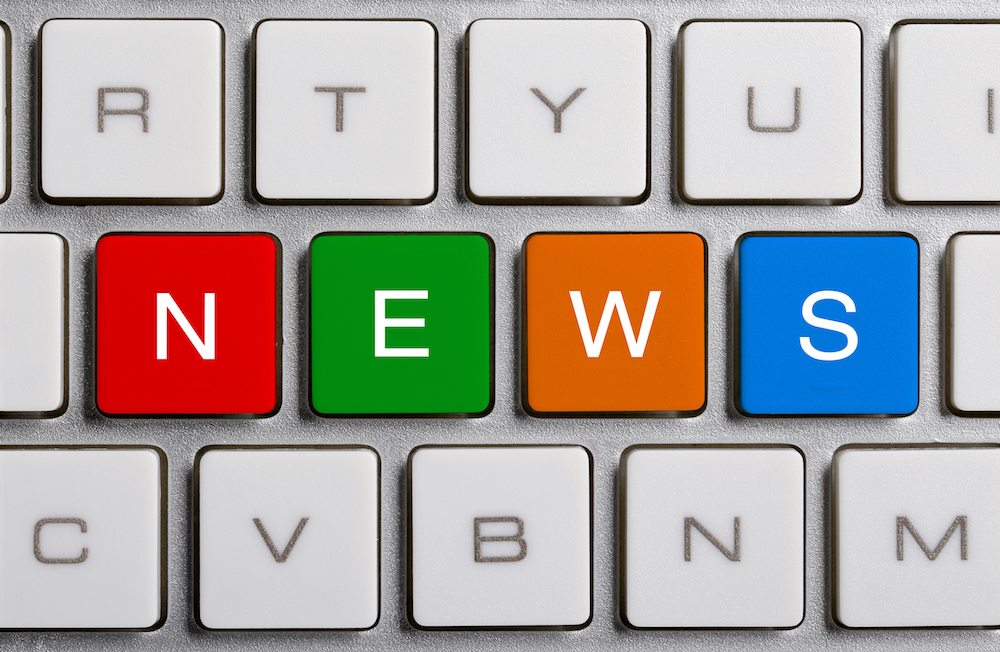 Hailstorms between May and September have €52.5 million (US$66.9 million) worth of damages on Valencia's fruit industry, with a grower group claiming the inclement weather has covered 40,000 hectares of farmland.
Estimates from the Valencian Farmers Association (AVA-ASAJA) show citrus growers have been the worst hit with losses of €29.5 million (US$37.6 million), across a surface area of 15,000 hectares.
The second most hit crop is persimmons with losses of around €14 million (US$17.8 million) over 3,500 hectares, in which most growers have lost 100% of their harvests.
AVA-ASAJA said wine grapes had been badly affected in the interior areas of Valencia, with losses of €8.5 million (US$10.8 million) over 20,000 hectares.
"It also has to be pointed out that vineyards have also been affected in a negative way from the incidence of drought and chilling injury from physiological wilt."
The group said other crops had witnessed €500,000 (US$637,342) in losses.
AVA-ASAJA said the most affected regions were La Ribera Alta, Utiel-Requena, Camp de Morvedre and La Costera, although very few areas had not suffered from the weather events this year.
The worst storms took place in late May, mid-June, early August, at the start of September and last week.
Photo: www.shutterstock.com
Subscribe to our newsletter