Second round of Argentine port strikes called off
October 02 , 2014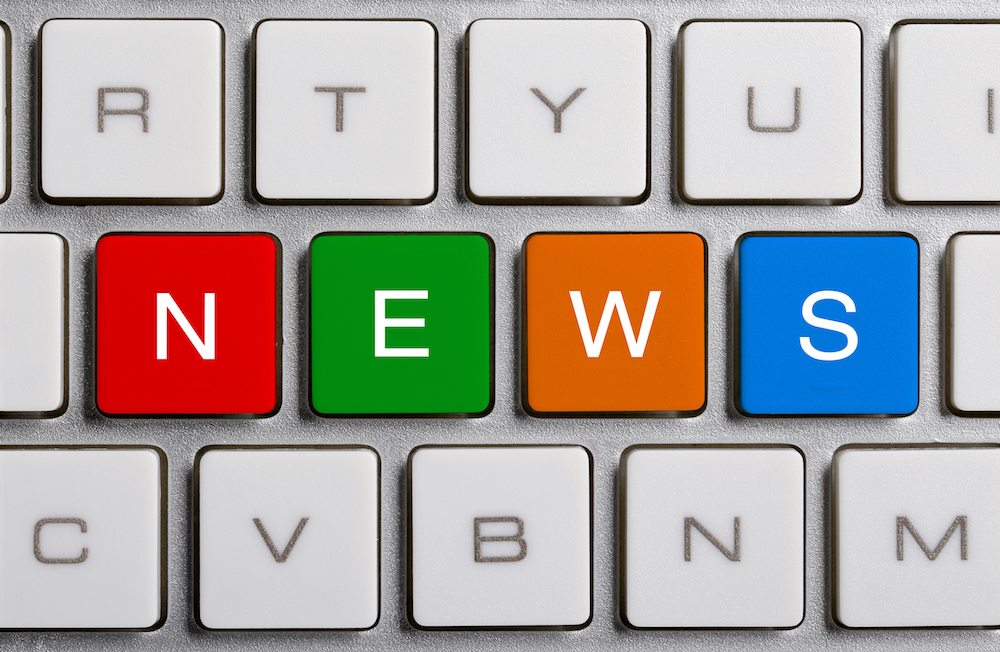 A potentially disastrous situation has been avoided in Argentina, as port strikes nationwide that were set to take place over five days have now been called off. 
The Customs Workers' Union (Supara) had initially announced strike action from Oct. 1-5 over an employee pay dispute, but now activities throughout the country's ports will continue as normal following successful negotiations.
Just a couple of weeks ago, Supara carried out strikes over four days from Sept. 18-21 that had some impacts on fruit exporters.
Argentinean Blueberry Committee (ABC) general manager Inés Peláez told www.freshfruitportal.com although exporters had only been able to ship around half the volume originally forecast for the period, the consequences were not too serious as the surplus left the ports the following week.
"For week 38, the week of the strike action, we had forecast exports of roughly 280 metric tons [MT], and only about 96MT ended up leaving," Peláez said.
"The following week we had forecast some 400MT of blueberry exports, but in the end it was almost 600MT that were sent. So over the two weeks we were at more or less the similar volumes."
"So all in all it didn't affect us too severely - everything's been resolved now. It was looking like there were going to be more strikes from Oct. 1, but a solution has been found."
She added the relatively early timing of the port strikes during the blueberry export season meant problems were limited for the industry.
According to Peláez there is no indication of any further problems occurring in Argentine ports over the coming months.
Photo: www.shutterstock.com
Subscribe to our newsletter