EU regulators approve Chiquita-Fyffes merger
October 03 , 2014
Countries
More News
Today's Headline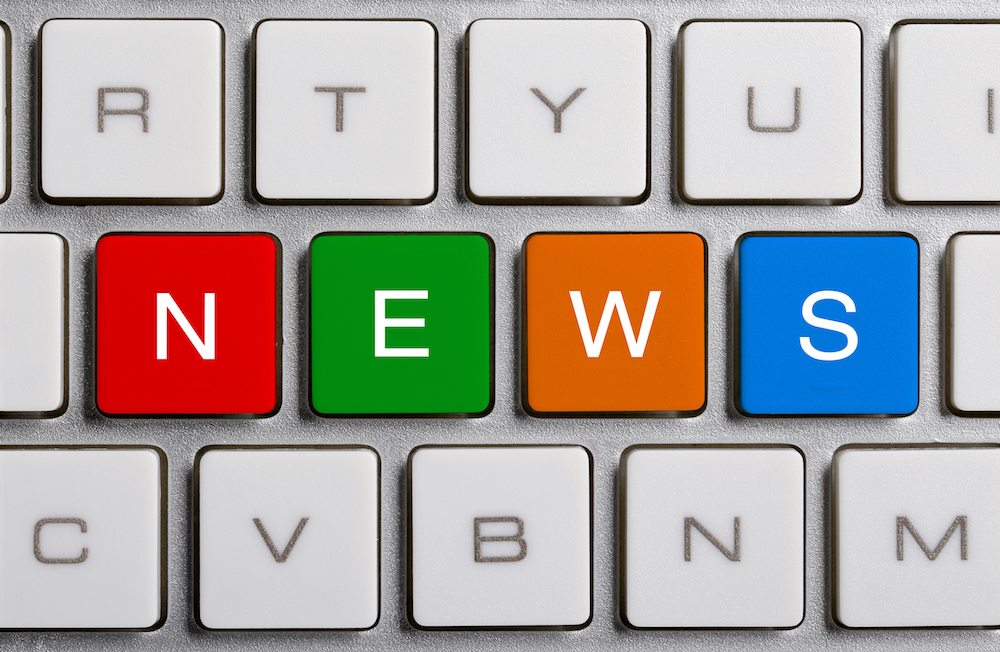 The European Commission has approved the proposed merger between Chiquita Brands International (NYSE: CQB) and Fyffes Plc (ESM: FFY), saying despite the large market shares of both firms the deal would not harm competition.
The EC said in a release the clearance was conditional upon Fyffes ending its exclusivity clause with shipping company Maersk, and upon both Chiquita and Fyffes refraining in the future from agreeing similar exclusivity provisions with shipping companies. 
It said that while the merger would bring together the 'number 1 and 2 suppliers of fresh bananas in Europe', consumers would still have a significant number of other banana suppliers to choose from.
In addition, the EC asserted other banana companies operating in Europe would face 'no significant obstacles to expand their activities or enter in neighbouring geographic market'.
The investigation did, however, indicate a 'serious risk' of potentially shutting out or limitation of competitors' access to shipping services, but also that the commitments proposed by Chiquita and Fyffes dispelled this risk.
The duration of the commitment is 10 years.
"This regulatory clearance represents a significant milestone for our proposed transaction to create the #1 banana company globally," Chiquita CEO Ed Lonergan and Fyffes executive chairman David McCann said in a joint statement.
"We have worked closely with the European Commission to address any concerns, and today's decision reaffirms our confidence that the combination of Chiquita and Fyffes is a natural strategic partnership, one that is now assured of a clear timeline to completion before the end of the year."
A special meeting of Chiquita shareholders to vote on the transaction that had been postponed until Oct. 3 will now take place on Oct. 24.
Subscribe to our newsletter