Chilean exporters set to enjoy favorable exchange rate for U.S. market
October 09 , 2014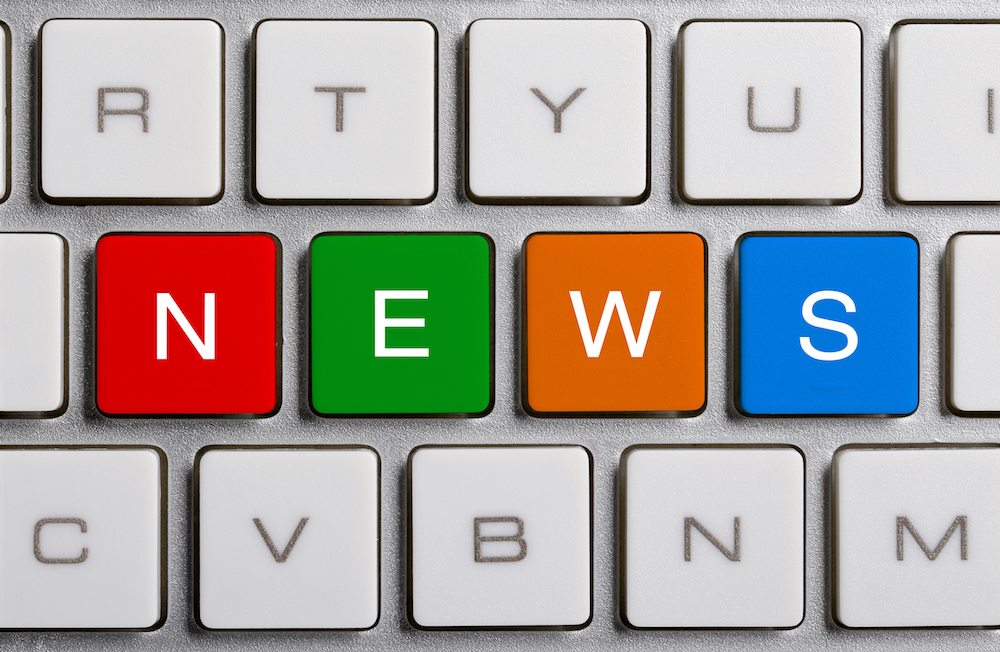 Chilean fruit and vegetable exporters look set to enjoy a beneficial exchange rate this coming export season, with the U.S. dollar having just reached its strongest position against the peso since March 2009. 
On Sept. 22, US$1 was worth CLP$601.3 pesos, putting it roughly 20% higher year-on-year.
Although a slight drop is forecast over the coming weeks, the rate is expected to stay more or less the same for most of the upcoming export campaign.
Hortofruticola Sudamericana general manager Cristian Muñoz Careaga told www.freshfruitportal.com while the news was very positive, the exchange rate would only really benefit exporters if it stayed stable for several months.
"At the moment the fruit industry is very happy with what's happening with the exchange rate; the dollar has appreciated greatly compared to the Chilean peso and it's of great benefit to us," Careaga said.
"However, producers on the whole will only start to receive payments for their produce next March."
"So we are hoping that in March there will still be this good exchange rate we have right now, and then we will see the reality - for now we have nothing more than high expectations."
Careaga also explained although this year's production was shaping up far better than last year, when much of the country experienced devastating frosts resulting in substantial crop loss, the anticipated higher export volumes would somewhat compensate for the good exchange rate.
A representative of Chile-based market research company Decofrut echoed Careaga's comments, saying there was no sign the exchange rate was about to change any time soon.
"This is of enormous importance, but it won't have any immediate effect as summer exports haven't started," Decofrut president Manuel Jose Alcaino said.
"In fact, the citrus exports are just coming to an end, and the impact of the rise over the last couple of months will be fairly marginal.
"But apparently the exchange rate trend looks like it's going to continue - the U.S. economy seems to be getting stronger while the Chilean economy is gradually weakening. So we should have this same result when the Chilean invoices are paid later on in the season."
Alcaino also said the favorable exchange rate would likely lead to slightly higher export volumes than normal, but he hoped that would not happen as the produce would probably be of lower quality and consequently drive prices down.
Photo: www.pixabay.com, via Creative Commons
Subscribe to our newsletter