Food security concerns grow in Ebola-hit nations
October 09 , 2014
Countries
More News
Top Stories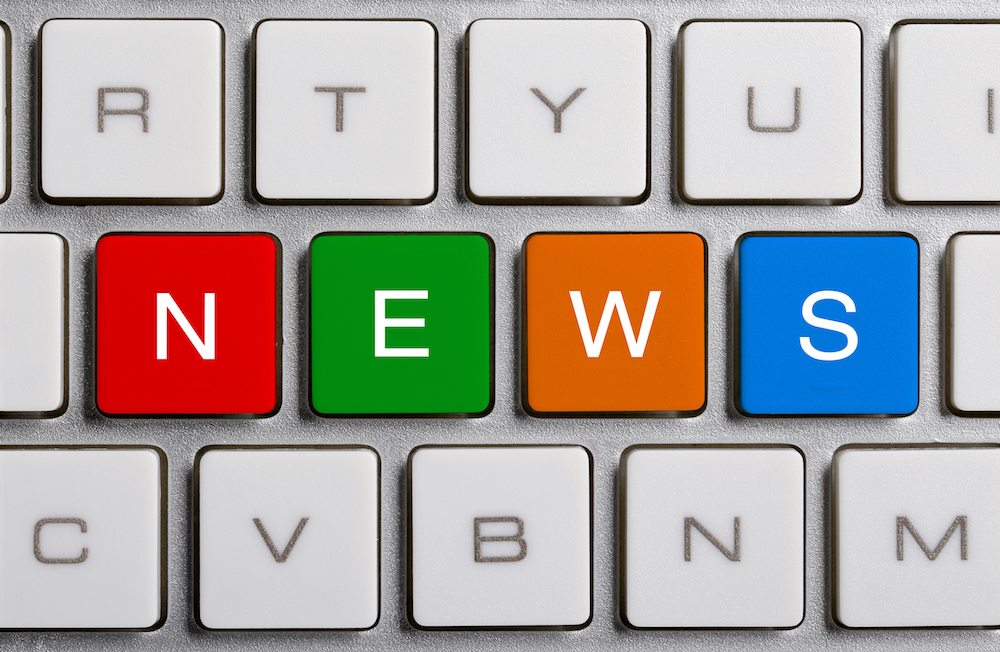 The Food and Agriculture Organization (FAO) of the United Nations is appealing for a US$30 million funding package to help alleviate the Ebola crisis in stricken West African countries.
The FAO has today (October 8) launched a new program to urgently assist the 90,000 vulnerable households in Guinea, Liberia and Sierra Leone whose food supplies and livelihoods continue to be seriously threatened by major disruptions to rural economies, agricultural activities and markets since the Ebola outbreak earlier this year.
The program will scale up efforts between the FAO and governments, UN partners and local networks of agriculture, veterinary and forestry workers, and aims to stop the spread of the potentially fatal disease which has spread through various parts of West Africa in recent months.
In September, www.freshfruitportal.com reported on the strain the outbreak is having on the food supply chain, harvesting and agricultural sectors in the three countries.
Harvests of fresh fruit and vegetable were abandoned because of labor shortages, curfews and quarantines, while the migration of people fleeing affected regions is exacerbating food supply problems.
The FAO is calling on funding to help support its activities over the next 12 months.
"Our comprehensive response is part of overall United Nations efforts to save lives and protect livelihoods," says Vincent Martin, FAO's head of the Dakar-based sub-regional resilience hub.
"We're following a twin-track approach to help our United Nations partners halt the tragic loss of life while at the same time protecting incomes, nutrition levels and food security."
The release adds how finances are needed to boost food and cash crops, livestock and fisheries production, and to introduce microfinance strategies to safeguard farmers' incomes.
FAO assistant director-general for Africa, Bukar Tijani, warns urgent action is needed immediately as the death toll for Ebola rises to more than 3,000 with around 7,500 infected patients.
Meanwhile, other cases of Ebola contamination are being reported outside of the West African countries with a Spanish nurse the most recent person to become infected and yesterday's (Oct. 8) announcement that U.S. patient Thomas Eric Duncan has died from the disease.
"These actions cannot wait. The outbreak is already reducing the purchasing power of vulnerable households, which means less food on their plates and increased nutritional risks for families already on subsistence diets," Tijani says in the release.
"Fear and stigmatization also threaten to reduce agriculture activities, thereby placing food security at risk."
Initial agricultural sector assessments carried out by FAO show a worrisome situation. In Sierra Leone 47% of respondents questioned said Ebola was considerably disrupting their farming activities. In the rural county of Lofa, Liberia, the prices of commodities, including food, increased from 30% to 75% in August.
Photo: IFRC
Subscribe to our newsletter