'Significant' new California farmers' markets bill aims stamp out fraud
October 15 , 2014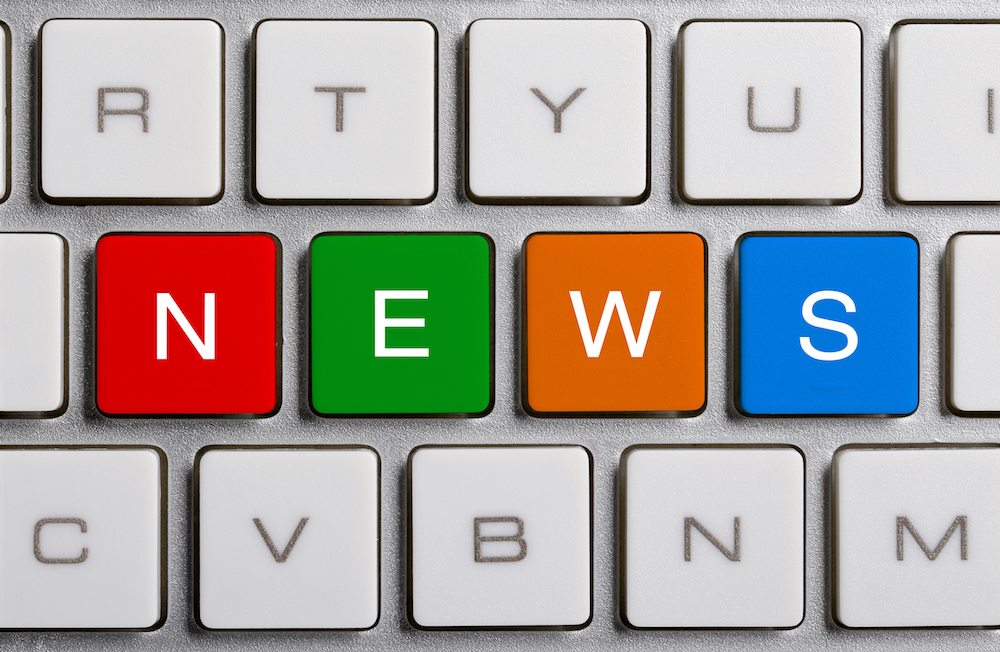 California Governor Jerry Brown recently approved an amendment to farmers' market regulations which supporters say is adequate funding to ensure growers at certified markets produce what they sell.
From Jan. 1, 2015, the bill will increase the daily state fee paid by market operators from US$0.60 to US$2 per vendor. Currently the fee is only based on the number of farmers, but from next year it will include all vendors at the market.
The new regulation is expected to raise around US$1 million annually in new revenues, which will go directly to the California Department of Food and Agriculture (CDFA).
The funds will predominantly be used for hiring new state inspectors to ensure the authenticity of produce sold at farmers' markets, with some of the money also going toward reimbursing counties for local investigative work and maintaining a database of markets and growers.
California Alliance of Farmers' Markets chair Ben Feldman told www.freshfruitportal.com the amendment was a 'significant change', and said although the practice of fraudulently selling produce was not particularly common, it nevertheless still impacted on honest farmers' reputations.
"This is a significant issue for people because for consumers it's about trust - so if they hear that it's happening, for them that immediately calls into question what's going on," Feldman said.
"So it's an issue for customers from their perspective, and for farmers what's happening is there's a small number of individuals who are trading on the good names of honest farmers who are 100% above-board, and so for them it's a significant issue because it's about their reputation and their livelihood."
Feldman also said the new regulation was like an 'omnibus' farmers' markets bill due to its comprehensiveness, but the most notable change was by far the fee increase to provide more rigorous market inspections.
According to the U.S. Department of Agriculture (USDA) national directory, there are currently 758 farmers' markets in California.
In order to sell at California farmers' markets, growers must first apply for permission to the country agricultural inspector, who will then visit the farm and take an inventory of what they produce, creating a 'Certified Producers' Certificate'.
This certificate must be posted at the farmers' market stall and will be checked by county inspectors to ensure the authenticity of the products on sale.
"This is where this additional funding is going - to improve that system and to provide more money for it," Feldman said.
As part of the new regulations, farmers will also be required to post a conspicuous sign or banner at the point of sale stating the name of the farm, the county with the production land, and a statement saying 'We Grow What We Sell'.
Fraudulent use of the term 'California grown' will also be punishable by a fine of up to US$3000 or six months' imprisonment.
Wider opportunities
Feldman went on to say one of the best aspects about farmers' markets was shoppers could buy products that would normally be either very difficult or even impossible to find at normal retail stores due to various limiting factors.
"That's actually something that's wonderful about farmers' markets - you can get products to a market that you could never get through the normal distribution channels because of how fragile they are or how quickly they ripen, or those kind of things," Feldman said.
"I use the example of the Blenheim Apricot – you don't often see those in normal distribution channels because they bruise easily and they get very soft when they ripen, so you can take those to a farmers' market and sell them even though you wouldn't be able to sell them to a wholesaler.
"There are a number of different products farmers grow that they can sell to consumers because they can tell them about it, so in many ways there's a wider opportunity to sell product through farmers' markets."
Photo: www.shutterstock.com
Subscribe to our newsletter