Mexican exporters to benefit from new Florida-bound shipping service
October 17 , 2014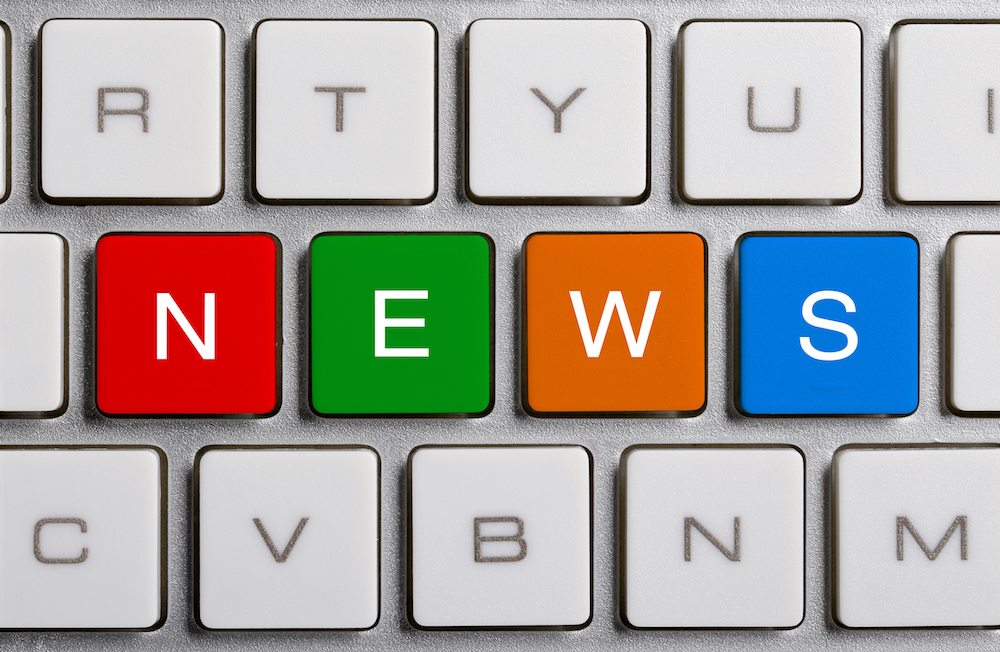 Florida's Port Manatee will soon begin running weekly two-way shipping services to Mexico, in a development that will provide many exporters from the Latin American country with a much-needed alternative to land-based transit routes. 
The service will start on Oct. 28, when a vessel will leave Port Manatee for the Mexican Port of Coatzacoalcos in the state of Veracruz.
Florida-based World Direct Shipping is introducing the shipments, saying it is focused on fulfilling a need for a more prompt link for perishable and nonperishable goods.
"With a transit time of only 2.5 days, World Direct Shipping offers the quickest short-sea connection to the U.S. Southeast, Northeast and Midwest," World Direct Shipping business director Carlos Diaz said.
"Port Manatee's proximity to Mexico is ideal for this service. This new fast connection will offer reduced costs and enhanced delivery of a fresher product to consumers east of the Mississippi River."
The itinerary is to be carried out by the container ship Falmouth, which has a nominal capacity of 862 twenty-foot-equivalentcontainer units (TEU) and is equipped with 204 plug sockets to provide power to refrigerated containers.
Produce to be carried will likely include pineapples, avocados, limes, mangos and bananas, while other cargos are expected to include machinery, vehicles, lumber, paper products, juice concentrates, sugar and beer.
Port Manatee executive director Carlos Buqueras said the new service built upon the port's long history of successfully handling refrigerated products, with the largest such capacity on Florida's West Coast,
He added it would create up to 75 new jobs in the Tampa Bay region.
Port Manatee is the closest U.S. deepwater seaport to the expanding Panama Canal, and reportedly generates more than US$2.3 billion in annual economic impact for the local community.
Photo: www.shutterstock.com
Subscribe to our newsletter