Chilean frosts 'nothing like last year', say industry leaders
October 18 , 2014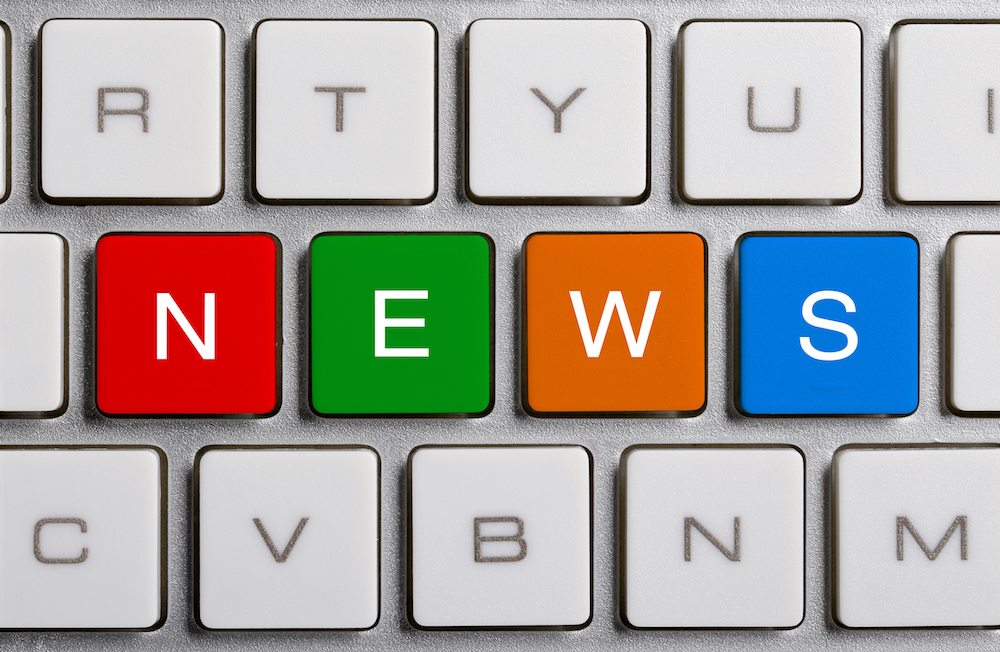 Update: Since this article was published, the Chilean Fruit Exporters Association (ASOEX) has released an initial report into the frosts.
Chilean fruit industry representatives have sought to "lower the profile" of recent frosts, following comments from one grower that 30-100% of his crop had been lost in different areas across a 250-mile stretch in the country's south.
Chilean Fruit Exporters Association (ASOEX) president Ronald Bown emphasized there was no need to panic over the recent phenomenon.
"It has nothing to do with what happened last year when around 80% of our fruit-growing region had severe damages," he told www.freshfruitportal.com today during the Produce Marketing Association's (PMA) Fresh Summit in Anaheim, California.,
"This year it was concentrated, as in most years, in specific places over a determined area...it's only affecting the Andean foothills.
"Unfortunately one grower suffered severe damages, but that doesn't mean it was extended. In any frost one has to wait sometimes weeks to know what the effect is."
Bown's comments were echoed by Fedefruta president Juan Carolus Brown Bauzá.
"I have been in the United States for almost a week so I'm not exactly sure what might have happened, but my impression is that it's nothing like the phenomenon we had last year.
"But I'm sure the damages aren't the same as last year - they're very localized in the zone and I believe that what the grower has said is a bit exaggerated.
"We have to lower the profile of this."
During the week, Special T co-owner Gonzalo Ruiz-Tagle told www.freshfruitportal.com the frosts had mainly affected kiwifruit, blueberries, cherries and apples. Yesterday, the Chilean Blueberry Committee announced growers in affected areas could potentially see losses of 0-15% depending on the operations concerned.
Chilean Kiwifruit Committee president Carlos Cruzat said the effects had been diverse, highlighting many growers had not witnessed any effects at all from the frosts.
"We had a meeting with different people from the area of production on Thursday, and we discussed how the issue was going. Some had damages, and others had very few damages," he said.
"So, it's irregularly distributed and close to the Andes, but we have to see what the answer is. We probably won't know the exact damage until 15 days from now. Every year there are frosts – what has happened is that people are more sensitive because we had a big frost last year.
"It was a frost that wasn't so strong but it was a little bit sustained, and this led to much fruit being burnt in kiwifruit. In other fruit, I don't know."
One grower mentioned he had received information there may be 20% losses for cherries around the area of Curico.
"There are some forecasts of around 20%, but also there was an estimation for 20% more fruit than last season, so in theory the effect should be null," the grower said.
Another cherry grower said his farm was more prepared for frosts now than last year, after investments in fans to protect fields.
Photo: www.shutterstock.com
Subscribe to our newsletter