Argentina: no plans to change blueberry sector focus, says ABC
October 22 , 2014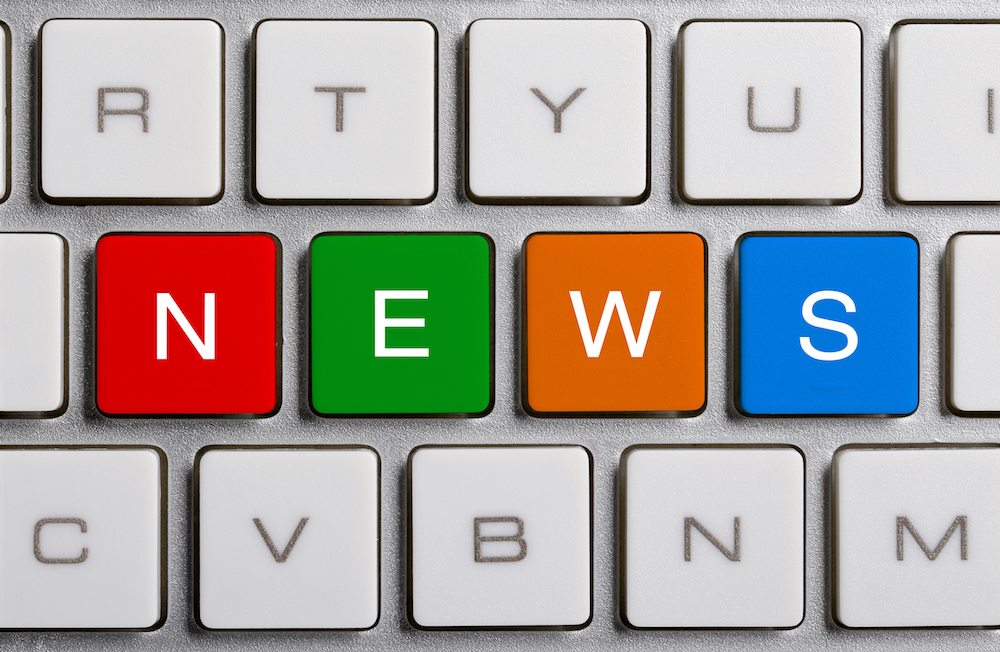 A few days ago a representative of Chilean blueberry grower and exporter Comfrut predicted Argentina would in the medium-term see a major development of its processed industry, largely as a consequence of falling international prices leading the country to be less competitive with neighboring Peru - who has a similar commercial window but lower production costs. The Argentine Blueberry Committee (ABC) has now issued a statement countering these remarks, saying no significant changes to the growing and increasingly competitive industry are on the horizon.
The ABC emphasized that although the frozen sector has seen gradual growth throughout the last decade or so, volumes have tended to fluctuate greatly depending on the prices for fresh blueberries in any given year. 
"As is the case with any other fruit business, the volumes of IQF [individually quick frozen] blueberries depend on the price paid for the fresh and frozen product in each season, which is why Argentina produced 1,320 metric tons [MT] of IQF in 2006, rising to 2,047MT in 2007, and falling to 1,418MT in 2009," the ABC statement said.
It added these figures were a small fraction of the country's 19,000MT of blueberries produced annually.
Argentina has been exporting fresh blueberries for more than 20 years, and last season shipped around two-thirds to the U.S., with most of the remainder exported to Europe.
The ABC also brought into question comments made by the Comfrut representative that many Argentinean growers would likely in the future replant their production land to focus on frozen exports and mechanized harvesting, as the profit margins for fresh blueberries become less and less attractive.
"It would be silly to think that a strong production like the one we have in Argentina would automatically just change the way it operates," the ABC said.
"Argentina has demonstrated that it knows how to do things well, with more than two decades of experience in this business that have resulted in great trust amongst buyers with very stable volumes.
"In addition, the proportion of fresh blueberries compared to frozen blueberries in our country has been well maintained over time, and the only year that saw a strong increase was in 2011, when the prices for frozen blueberries hit a record high, at US$2.99 per kilogram."
The organization also said that while the IQF volumes had been slowly growing, it was clear that the business remained a residual one.
Photo: www.shutterstock.com
Subscribe to our newsletter