Australia: Mainland cherry registrations for Chinese exports a "good step"
November 10 , 2014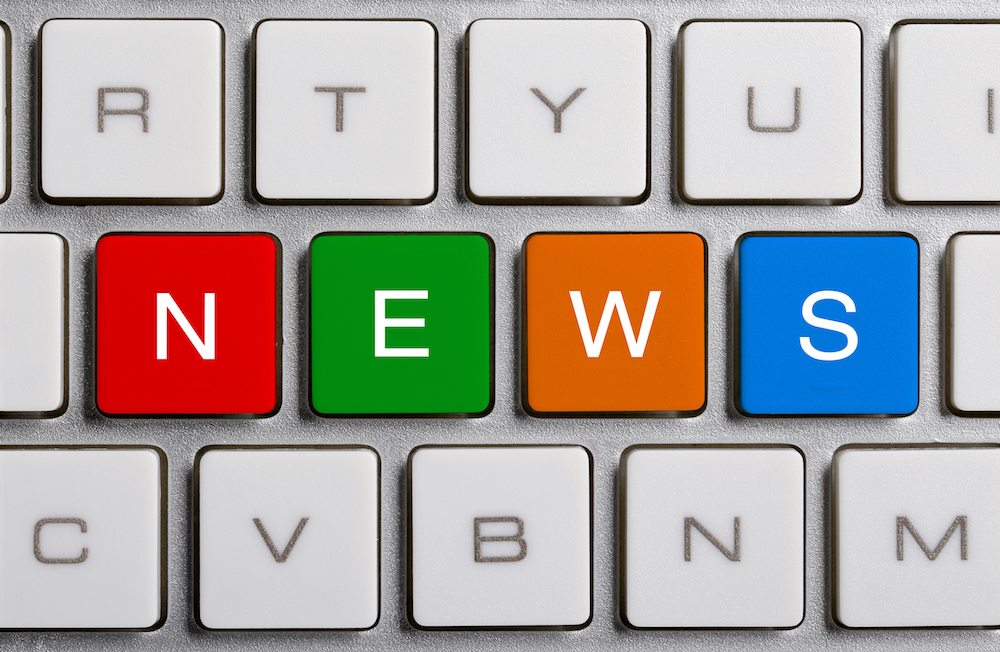 Tasmania has been the main Australian beneficiary of direct access to the Chinese market for cherries in recent years due to its fruit fly-free status, but growers from other states look set to build on that success in 2014-15.
Cherry Growers Australia CEO Simon Boughey tells www.freshfruitportal.com that while mainland growers have been allowed to ship to China in recent years with cold treatment - at 1°C for 16 days or 2.1°C for 21 days - no one has used it.
That may change this upcoming season however, with several orchards in New South Wales, Victoria and South Australia now registered to ship to China.
"I think it's a really good step forward that the growers have registered for China," he says.
"Some of the growers decided they'd register for China and see what they might do for sending some fruit using cold treatment, either on-shore and fly it in, or do it in transit.
"We were hoping that the Chinese might look at accepting the East-West protocol and go to a lower type of temperature, a bit like for the Philippines with 3°C for 14 days across commodities, but that hasn't happened."
With a business model based on getting a premium quality product to consumers in a short space of time, the industry is much more focused on airfreight.
"Most exporters will send cherries into Hong Kong and other Asian markets as the demand is strong across the entire region, but the thing is, ourselves and growers of quite a few commodities are trying to improve our market access to get lower treatment requirements," Boughey says.
"Some of the growers have been chatting with Chinese importers about using the brown sugar flotation method, which is similar to what the Canadians are using through a systems approach," he notes, adding research was underway with the method and results are expected for the following season as part of our Australian Cherry Industry Biosecurity Management Programme.
"We've talked about methyl bromide but the Chinese aren't very keen on that, and the other one that seems to be gaining a bit of traction is irradiation so there are some good opportunities as other countries are looking into this method too."
Another method under the lens will be low atmosphere cold treatment that is used by some exporters in the United States, which Boughey believes may be able to cut down the time in cold treatment to a few days if it can be adopted for Australia.
Also on the topic of China, Boughey adds the G20 Summit coming up in Brisbane on Nov. 15-16 could create renewed interest in Australia, while Chinese President Xi Jinping is expected to make a visit to Tasmania during his time in the country.
He adds that the crop is looking like it will be around the 15,000 metric ton (MT) mark this season, compared to 10,000MT in 2013-14 and 14,000MT the season before that.
"Last year Tassie put in about 150MT [to China] and if we have a good season this year we might get 500MT in from Tasmania," he says, adding that Tasmania's biggest cherry export market has traditionally been Taiwan with a similar 500MT figure.
"If you then add another 100-200MT out of the mainland, that's 500-700MT from Australia.
"What we want to do is have our cherries seen as the highest quality cherries, the best-produced cherries, so that people will pay a high premium. That's the feedback we get right across Asia."
He says about 70% of Australia's cherry production was consumed locally last year, with the remainder exported. In 2014-15, growers and exporters will continue to look to new markets.
"There are potential markets in the Middle East and Europe that continue to grow too. We've been hit by the Russian ban - we had a couple of million dollars' worth of exports terminated because of the Russian ban.
"The biggest players in Australia now are employing full-time export development managers, so you're looking at a range of markets."
Boughey is also bullish about the prospect of reduced tariffs in East Asia once free trade agreements (FTAs) are signed off with South Korea and Japan, as well as the prospect of a China FTA being concluded soon.
Photo: www.shutterstock.com
Subscribe to our newsletter