Hailstorms continue to affect NZ kiwifruit orchards
November 11 , 2014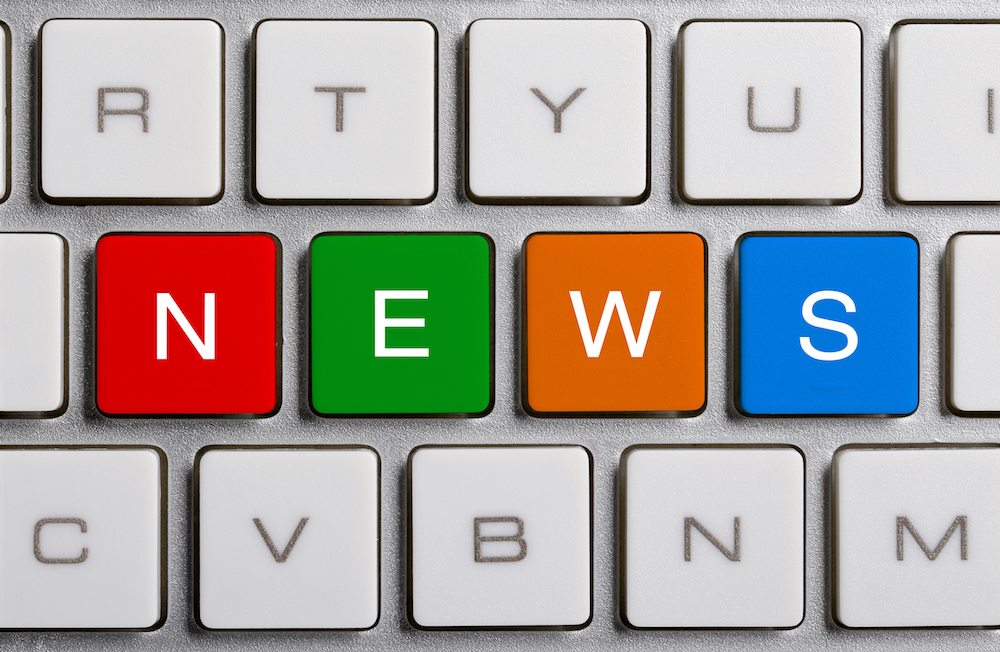 Hailstorms have struck some kiwifruit orchards in New Zealand's main production region, just a couple of days after similar weather affected crops further south in the country.
The adverse weather hit orchards late on Thursday (Nov. 6) afternoon in the northern Bay of Plenty region, which produces more than 80% of the national output.
On Tuesday of the same week, severe hailstorms wreaked havoc on some apple and kiwifruit orchards on New Zealand's South Island.
New Zealand Kiwifruit Growers Inc (NZKGI) president Neil Trebilco told www.freshfuritportal.com although some growers would have likely seen substantial damage, overall the worst of the weather was in isolated locations.
"We don't have final numbers yet but the damage to orchards was confined to a relatively small area," he said.
"Hail was a bit more widespread but most of the hail that fell caused little to no damage. Although there were a few orchards, probably less than 20, which were severely negatively affected."
"We don't have the data yet, but my estimate would be less than 5% crop loss. So we don't think it's significant in terms of the overall industry. For a few of the orchards it could be significant but not hugely from an industry perspective."
Trebilco also emphasized that the hail occurred prior to the flowering of the Hayward variety, and so any damage was far less than what it would have been had the hail struck after fruit set.
He also said both hailstorms in the North and South Island were part of the same weather pattern that took a couple of days to work its way up through the country.
"It was seen to be a culminating event which affected quite a bit of the country. It started in the South Island, so there was hail damage earlier in the week, and then those weather conditions spread up to the North Island," Trebilco said.
While the NZKGI president said he had not yet seen data relating to crop damage on the South Island, he imagined it was probably less than 20 hectares that had been adversely affected.
In a release, Seeka Kiwifruit Industries chief executive Michael Franks said growers and orchard owners would have the company's full support throughout the remediation process in the wake of the hailstorms.
"We understand that growers are vulnerable to extreme weather events and will be making all the necessary resources available to help them through this," he said.
The executive said the overall damage seemed to be less than what was originally feared and would represent a small percentage of supply for Seeka's upcoming harvest season.
The release said the major hail impacts were felt in the Mangatawa/Welcome Bay Road/Kairua Road region and had mostly affected Seeka's growers; the group itself is the country's biggest kiwifruit grower with both leased and managed orchards.
In terms of the amount of land concerned, around 35 hectares that supply Seeka suffered significant daamge, while another 50-75 hectares were less affected.
"We've been working with the growers and getting technical and husbandry information to support them," added Seeka grower services general manager Simon Wells.
"We're coordinating the notification through Zespri for insurance purposes and will meet with insurance assesors and growers today," Wells said, adding that growers assessed as losing 10% or more of their crop would be entitled to recover damages from insurance.
"However, there are a number of growers with damages of less than 10 per cent who could experience significant losses to their fruit canopy."
Photo: www.shutterstock.com
Subscribe to our newsletter