Chilean fruit industry expects highest returns ever in 2015
November 12 , 2014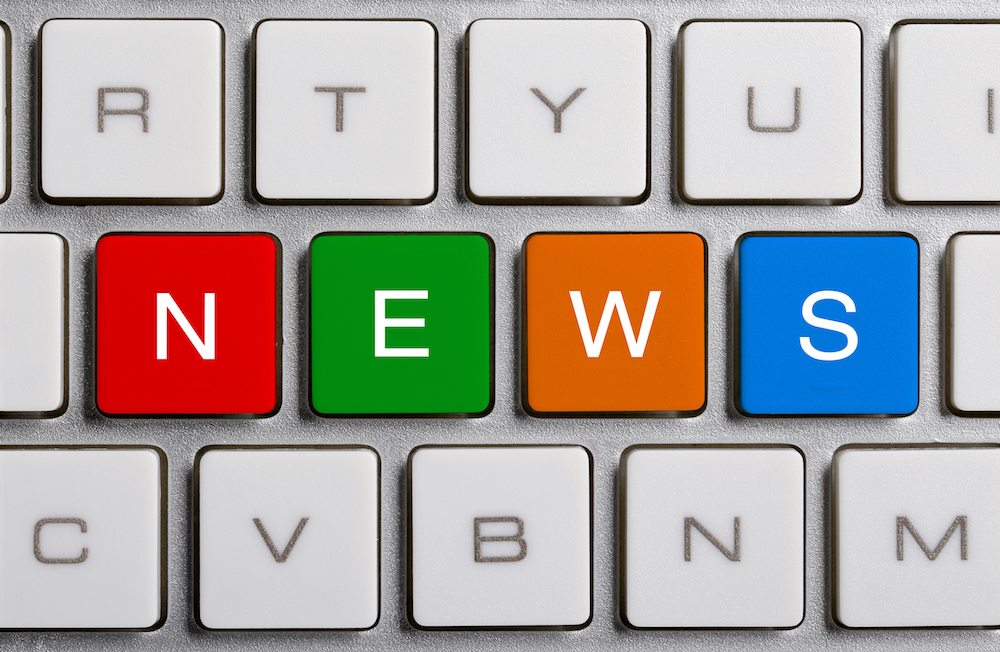 During last year's industry event Fruittrade in Santiago, Fedefruta's then president Cristian Allendes lamented what had been an historic and unusual frost for the sector. Discussions abounded about just how bad the damage would be.
The contrast could not be greater today with an air of positivity for the season ahead, and the Produce Marketing Association (PMA) and Yentzen Group now partners in the Latin America-focused event.
Speaking during the inaugural session, Fedefruta president Juan Carolus Brown Bauza forecast a 15% rise in fresh fruit exports in 2015, partly due to recovery from last summer's challenging season.
"That's why we calculate that in 2015 the national fruit industry will export 2.7 million [metric] tons - a volume that translates to US$4.8 billion, which will be the highest return in the history of Chilean fruit exports," Brown told attendees.
"There is enormous demand for fruit that is of quality, safe, with color and good flavor, and we want to assure the buyers present at this event in Chile and Latin America that as an agricultural bloc, we are committed to guaranteeing the food security that the global population requires for the coming decades."
He said shipments of plums, kiwifruit and nectarines would "practically double" in 2015, while other fruits were set for upticks too.
"We cannot leave out cherries, whose exports we expect will log another record in 2015, rising close to 36%," he said.
"Regarding table grapes, we project that for 2015 they will have an increase of 13% in exports, thus recovering the first place they had lost to apples."
He added that blueberries would also have an increase in exports, at a rate of about 11%.
"Chile is the top exporter of table grapes and blueberries globally, the second in cherries, the third in kiwifruit, and it is also the third-biggest grower and exporter of avocados internationally, and in the Southern Cone it is characterized as being the main supplier of pome fruit."
Yentzen Group's Gustavo Yentzen, who also owns www.freshfruitportal.com, highlighted the event boasted more than 120 stands, 1,500 participants and the presence of 35 international retailers.
Subscribe to our newsletter