Singapore opens up to Honduran melon exporters
November 13 , 2014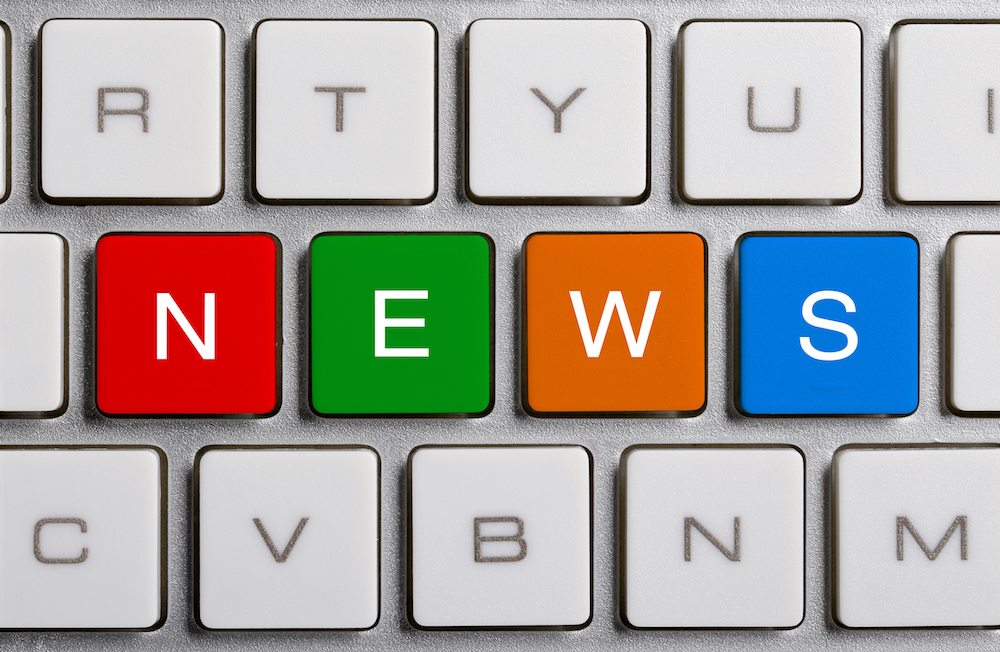 Honduran melon exporters will have another Asian market to ship to for the upcoming and slightly delayed season, website Elheraldo.hn reported. 
Singapore is now be available for exports, and producer Grupo Agrolíbano is said to be planning to take advantage of the new opportunity.
In addition, the country's Agriculture Minister Jacobo Paz reportedly said an opening to the Japanese market was a distinct possibility for the near future.
The harvest was due to begin early next month, but has been pushed back seven days to Dec. 15 due to heavy rainfall during October.
The main destinations for Honduran melon shippers are the U.S., Canada, Spain, France, the U.K., Germany, Mexico, El Salvador and Taiwan, Elheraldo.hn reported.
Only a small amount of fruit is consumed domestically.
The country's two main production areas of Choluteca and Valle collectively have between 4,193-4,330 hectares of growing land.
The main varieties Honduras exports are the Italian cantaloupe, Caribbean Gold, Santa Clause, Galia, Charentais, and Honey Dew. The value of exports is expected to reach US$65 million.
Photo: www.shutterstock.com
Subscribe to our newsletter