Polish industry expects Chinese apple market access in 2015
November 24 , 2014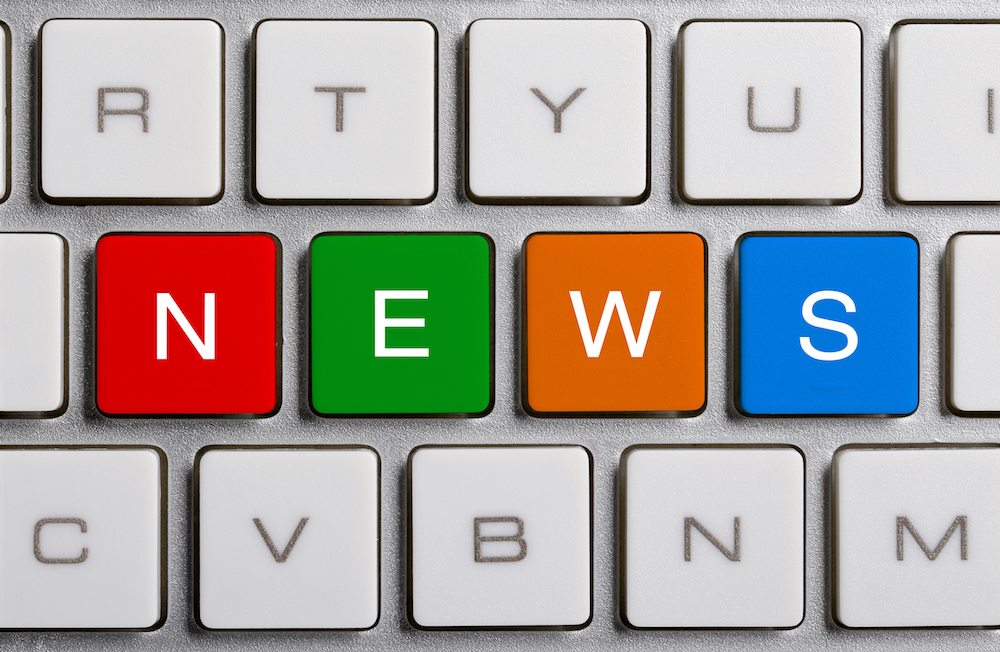 After overtaking China as the world's leading apple exporter, Poland is now knocking on the door of the world's most populous country to gain market access for the fruit. 
During the China Fruit and Vegetable Fair (China FVF) this month, Polish representatives told www.freshfruitportal.com there was speculation their country's apples could be approved to enter China next year.
The timing could not be more critical, after the Russian embargo meant Poland lost its biggest apple market this year.
A representative from the Polish delegation, Konrad Zawadzki, said that once access was gained for mainland China, the sector would be more focused on providing new options to consumers rather than concerning themselves with increased competition.
"We don't plan to go head-on with Chinese apples, because the local apples are very different to ours in shape, color and flavor. Nor do we see apples from New Zealand and other places as our direct competitors, because we don't have their off-season timing advantage.
"Honestly, we don't even make big statements about how our apples are superior to other apples in terms of quality or pricing, because all we are looking for is simply an ice-breaking opportunity in the Chinese market. Polish apples are a brand new alternative for the Chinese apple market. And that's why we are here. "
He said Polish apple exporters would mainly promote bi-colored varieties in China.
"We have prepared a total of 11 flavors for Chinese customers, ranging from sour to sweet. I'm sure they'll find the one they like most."
He highlighted Polish farmers had been growing the crop for more than a millennium, and had kept a sense of family tradition in an industry that has witnessed waves of large-scale industrialization.
Bot the Polish and Chinese governments are working closely with the aim of signing a mutual trade agreement, although quality tests could be time consuming. Quality examination staff from China are expected to conduct sample tests on the qualities of soil, water and produce products on-site in Poland, and determine which apple varieties are fit for the Chinese market based on lab examination results.
"Several years ago, French apples entered China successfully. Both France and Poland are members of the European Union, we follow the same food safety and quality standards. So if they can make it into China, then why can't we? I don't see what could be prevent us from doing so, at least now," Zawadzki said.
Subscribe to our newsletter