Spain: Pomegranate growers team up with La Liga club
November 26 , 2014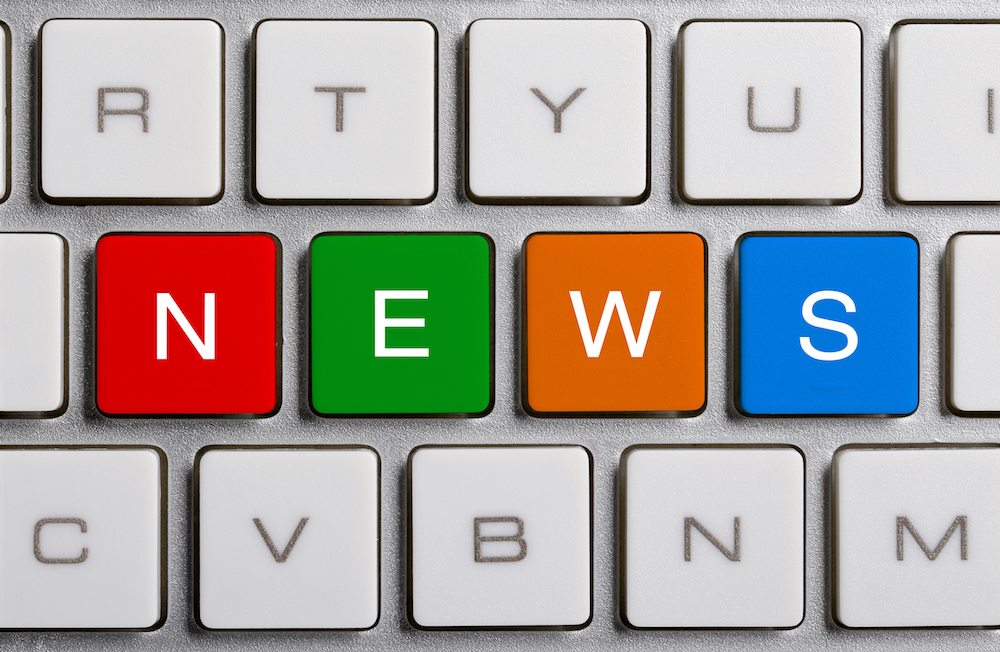 With the aim of promoting Mollar pomegranates in Spain and further afield, soccer club Elche CF and the Elche Pomegranate Grower and Trader Association have signed a deal raise awareness about the fruit's values and properties.
As part of the agreement, the club's players will incorporate fresh pomegranates and pomegranate juice in their diets.
If the new addition would have any effect to improve the team's second-last position in the league table, it would be neutralized by the fact the assoiation will be giving free fresh pomegranates to visiting players at Elche at the Manuel Martínez Valero Stadium.
Pomegranate juice brands Granavida and Vitalgrana will also be giving out free products to players, directors and medical staff from visiting teams, while hospitality zones in the stadium will include informative material about the fruit and the association's logo will be displayed on the pitch during half-time.
The association's president Francisco Oliva said the deal was significant with the opportunity to showcase pomegranates both in Spain and internationally due to great interest worldwide in Spanish socer.
"We are proud that elite sportspeople like the players from Elche CF will incude the consumption of Elche pomegranates in their diets, both as fresh and in juice, to benefit from the healthy properties this fruit has," Oliva said.
He highlihted that the Mollar was a native variety and was considered to be one of the best and most valued around the world for its organoleptic characteristics. Around 50,000 metric tons (MT) of the fruit are produced eah season.
Related stories: Mollar pomegranate continues as Spanish star variety
EU funding omission a stain on Spanish pomegranate sector
Subscribe to our newsletter