Mission Produce teams up with Lantao for Chinese avocado sales
November 27 , 2014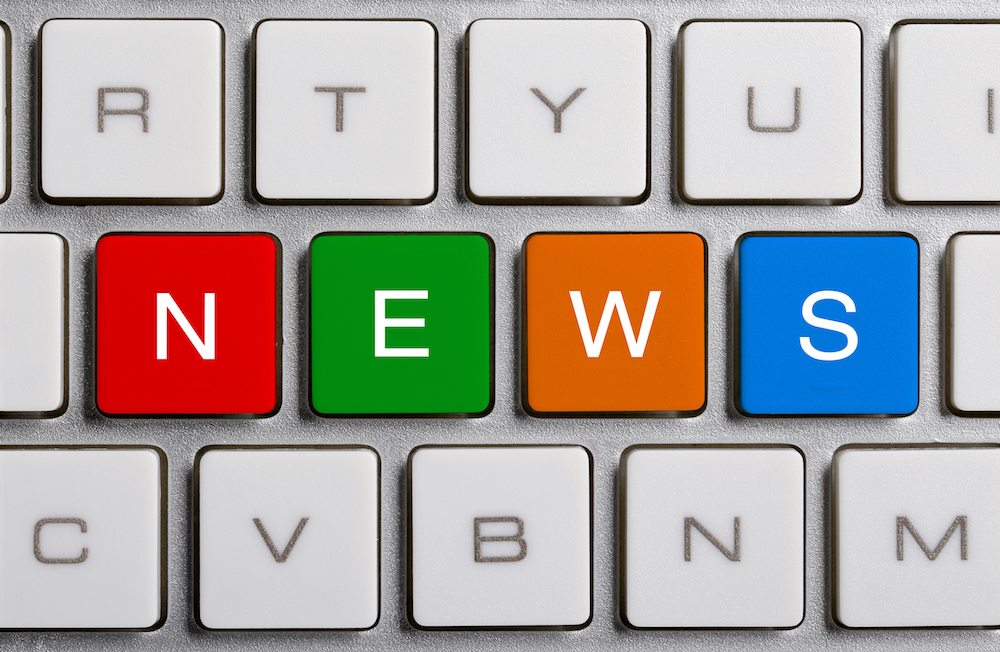 U.S.-based company Mission Produce has raised its avocado sales in China by 15% since entering a deal with local distributor Lantao in September. 
In a release, the companies highlighted consumers could previously only find a "few token" avocados in supermarkets in China; even the western ones. They added that prior to the partnership, most avocados were shipped and marketed to some large hotels with foreign cooks in major cities like Beijing, Shanghai and Guangzhou.
"That is until Lantao and Mission teamed up to help increase the convenience for Chinese consumers to find and use avocados in their regular diets," the companies said.
"Very few Chinese consumers understood how to open and eat the fruit, let alone know the nutritional value of avocados."
Mission Produce's VP of sales Ron Araiza said the company saw a similar situation with Japanese consumers when it entered the market.
"Though they knew relatively little about avocados, their culture was big on giving fruit as gifts and eating fruit for health, which is a similar environment for fruit with Chinese consumers.
"So we figured it was a good bet that China was a great growth opportunity for us just like Japan has been."
To better understand the market, the Lantao team sought feedback from consumers adn found the best way to educate them about avocados was to provide point-of purchase material in traditional markets, including nutritional information, recipes and usage tips.
Lantao CEO John Wang said the group came up with a flag campaign, including a QR code that linked to its site on the WeChat platform, whose use is prolific amongst the Chinese public.
"Promotional flags were distributed with each box of fruit that we sold so the fruits stands and markets could display information about avocados.  The flags included a QR code, which is a popular way for Chinese consumers to get information or redeem promotions and coupons," Wang said.
Lantao's VP for North American sourcing Jim Provost said WeChat had 396 million monthly active users, representing an increase of 40 million since the end of last year.
"Consumers are introduced to our store front through the QR codes from our promotions, or are introduced by friends," he said.
"Lantao set up store fronts in each city we work in, so it allows for closer connection to our consumers and enables us to reach consumers in second and even third tier cities in China.
"When consumers place orders on our platform, they have options for delivery, or they can pick up at centralized locations.  Payment is through a system similar to PayPal."
Mission Produce is an industry leader in quality, ripening, food safety and innovation, which has lead them to be one of the largest global players in the avocado industry.
Lantao is the largest importer and distributor of premium fresh fruit from around the world into China. Their distribution locations include Shanghai, Beijing, Guangzhou, Zhengzhou, Herbing, Shenyang and Qingdao.
Subscribe to our newsletter