Australia: China FTA will bring us on par with NZ and Chile, says APAL
December 01 , 2014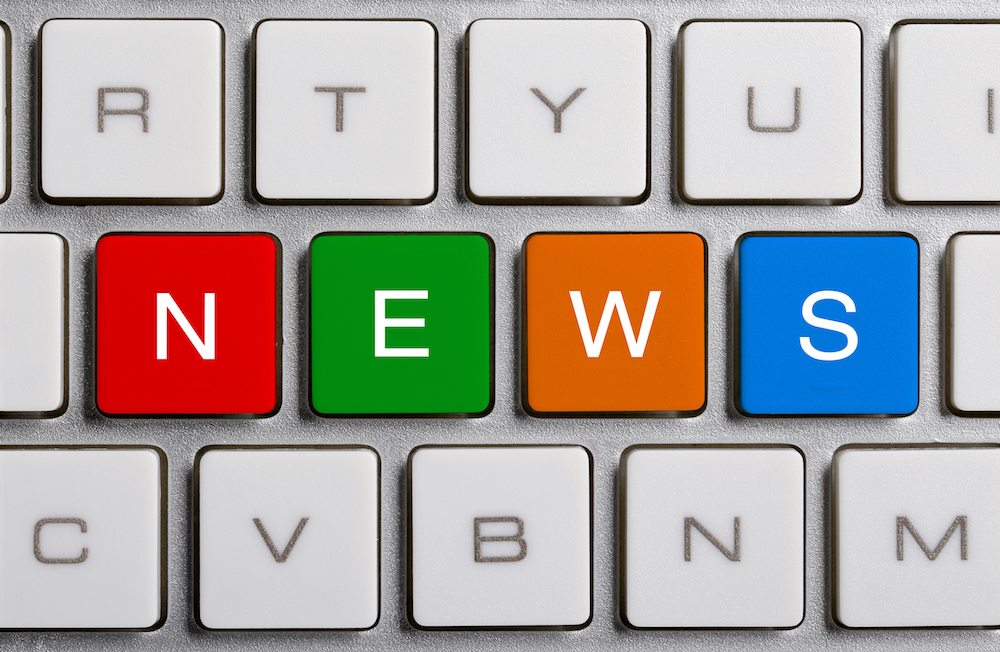 With the recently signed China-Australia free trade agreement (FTA) set to reduce apple exports to the Asian country from 10 to zero percent over four years, growers say they will be able to compete far better with their main rivals. 
Apple and Pear Australia Limited (APAL) commended the government on the pending FTA that will put Australian apples 'on par' with the nation's strongest competitors - Chile and New Zealand - both of whom secured similar deals with China some years ago.
"Australian apples have been automatically 10 per cent more expensive than apples from Chile or New Zealand. This just adds to the burden because we are already a high cost producer because we pay much higher wage rates than in competing nations," APAL industry services manager Annie Farrow said in a release.
The FTA Declaration of Intent was signed during Chinese President Xi Jinping's visit to Australia on Nov. 17.
Now the legal texts, translation and domestic treaty approval processes will take place, with the FTA expected to be signed in 2015 - when the first reduction of 2.5 percentage points will occur.
Australia sent its first sea and airfrieght shipments to China this year, totalling 24 metric tons (MT). Only apples from Tasmania can be exported to China because it is the only state that retains a fruit fly-free status.
"While the FTA is a terrific achievement, APAL continues to work hard to secure access for mainland apples into China. Currently mainland apples are prohibited because we have not yet obtained a protocol for that trade," Farrow said.
In 2010, Chinese and Australian officials agreed to work on progressing horticulture trade access on a '4 x 4' commodity basis – whereby a queue of four commodities would be prioritized for trade access from each country.
For Australian exports the queue composed of table grapes (signed 2010); cherries (signed 2012); stone fruit (not yet signed, but a protocol for nectarines may be announced in December 2014); and lastly, mainland apples.
For China the export queue commenced with apples (signed 2010) and table grapes, which is nearing completion. China has yet to identify the commodities to follow.
"After stone fruit, Australian mainland apples are next in the queue," Farrow said.
"Chinese officials will want to undertake a pest risk analysis and assess how mainland growers manage pests and diseases of concern to them. They will then determine a phytosanitary protocol which will include measures around the treatment of fruit fly.
"We are urging the government to speed up the negotiation process because we first sought access in 2006 (at the same time as stone fruit) and 8 years later we have not progressed."
The FTA also applies to pears, but APAL has not yet lodged an application for pear exports into China.
"APAL would need to assess whether Australia could supply sufficient volumes of a pear variety that matches what the Chinese pear market seeks, and whether we could be competitive with other suppliers," Farrow said.
Mainland apple access
Australia's new Agriculture Counsellor in China, Adam Balcerak, recently visited orchards in Victoria and is committed to getting the country's mainland apples access to the huge Asian market.
Prior to departing for his new post in Beijing, Balcerak met with growers and packers in the south-eastern state, which he said provided a good introduction to the myriad of expectations around China access.
"My work program will be driven out of Canberra in the sense of priorities across the agriculture sector including the priorities within horticulture," Balcerak said.
"But the trip around Mildura to meet with almonds, citrus and table grapes and the visits to apples in Narre Warren North and cherries in Wandin on the outskirts of Melbourne has exposed me to the visions that each industry has for China and the particular issues they face in improving existing access or gaining new access."
Adam has a big role to play in assisting the Australian agricultural sector to build a sustainable export presence in China. He will act as one of two on-ground Department of Agriculture officials to promote Australia's agricultural interests in China, facilitating trade and pursuing Australia's agri-food trade policy objectives.
His key focus will be to work with Chinese officials to progress technical market access issues, of which there are many. The livestock, grain and dairy sectors all have market access issues to varying degrees.
For horticulture, the list is also long. In the immediate term Australia is seeking access for nectarines. The application for access for Australian stone-fruit into China was first lodged in 2006 but finally a trade protocol is believed to be imminent.
Photo: www.shutterstock.com
Subscribe to our newsletter