China: Conditions improve for Peruvian citrus trade
December 02 , 2014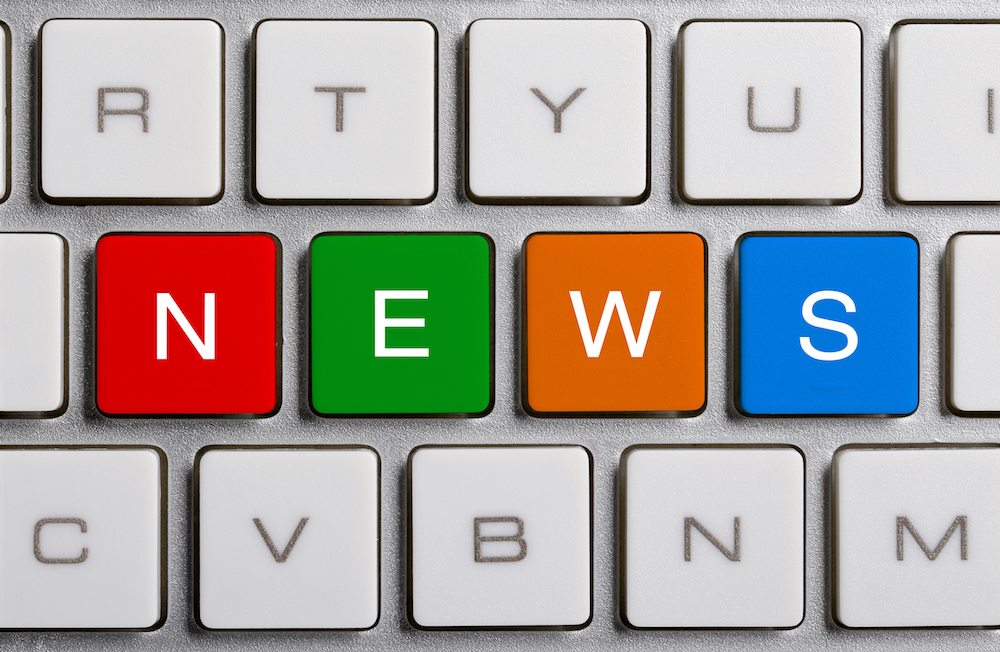 Note: Since Gestion.pe published their original article on this matter, Peru's National Agricultural Health Service (Senasa) has corrected some inaccurate information regarding cold treatment requirements for citrus entering China. The information below has now been updated.
A range of Peruvian citrus will now be able to hit Chinese store shelves in better condition after authorities from the East Asian national relaxed requirements for cold treatment. 
Senasa confirmed that as of yesterday (Dec. 1) citrus including grapefruit, oranges, mandarins, tangerines and their hybrids would be subject to a less severe cold treatment when the fruit is exported to China.
The previous rules stipulated the citrus must be shipped with treatments of 1.11°C (34°F) for 15 days or 1.67°C (35°F) for 17 days, whereas now 21 days exposed to 2.22°C (36°F) will be required.
A release from Senasa said citrus fruit would receive less damage with the temperature increase and longer exposure time, and subsequently a growth in export volumes to China could be expected.
It added the orgnization had been working hard to achieve better trade protocols for a variety of citrus acting as a host for fruit fly, and expected the temperature to be raised to 3°C (37.4°F) in the future.
These improvements in import requirements are also the result of support by the Citrus Growers Association (Procitrus) and the Embassy of Peru in China.
Note: The previous article cited a story from Gestion.pe quoting the Peruvian Minister for Foreign Trade and Tourism, Magali Silva, who reportedly said that as of very recently, limes being exported to China no longer required any cold treatment. Senasa clarified this by saying that since 2008 Peruvian exporters had authorization from the Chinese authorities to ship limes without the need for cold treatment.
Photo: www.shutterstock.com
Subscribe to our newsletter